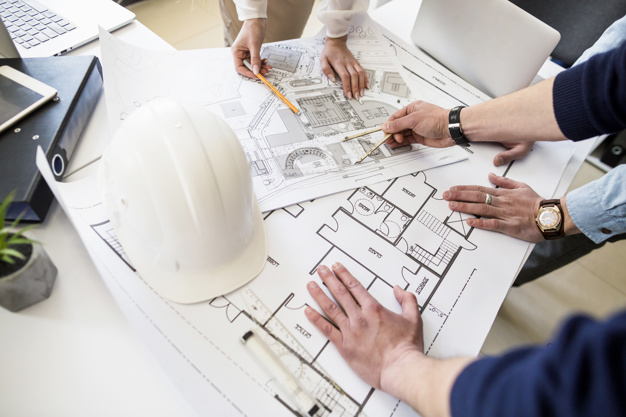 As a building owner, you already have a lot of things to worry about when it comes to keeping your building in top shape. Instead of trying to handle everything related to your building's structure yourself, or hiring various people for various tasks, an architect may be the best solution. Hiring an architect can help with many different aspects of managing your building, such as selecting the right drainage system, which is incredibly vital for any structure.
Here are some of the great benefits of working with an architect when it comes to the drainage system for your building.
1. Drainage Can Be Installed During Construction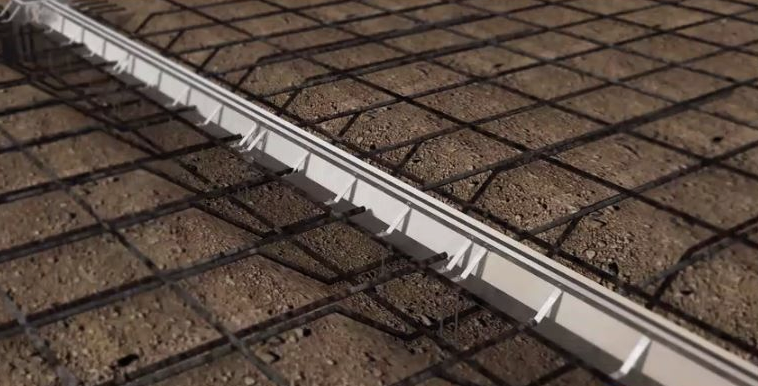 One of the most significant benefits to working with an architect when it comes to drainage solutions is that they can get the system installed during the construction process.
By installing your drainage system while your building is still in the process of being built, you can save thousands of dollars in construction costs, as well as a lot of time. This is because the floors can be poured at the right slope for the drainage being installed. That way, everything is done at once, rather than having to go back and break up the floor to make room for the new drainage system, which makes for a longer wait to start using your building.
2. Architects Will Know What System Is Best for Your Needs
With so many drainage systems available, it can be incredibly confusing and difficult to know which one to go with. An architect will also have a better understanding about the various drainage system options available and can recommend the right one for you. Regardless, one great option to consider is the Slot Drain System.
The Slot Drain System has been designed in such a way that it is pre-sloped and pre-assembled, and does not require a grate covering. In addition, there is the option for highly durable, corrosion- and bacteria-resistant, food-grade stainless steel.
This system works well inside and out and can handle up to Class F loads, making it suitable for buildings and environments where heavy machinery will be moving on top of and around the system frequently. Slot Drain also does not rise out of the ground, making it ADA compliant and a much safer option than others, as workers and customers are less likely to trip over it.
Finally, one last benefit of the Slot Drain system is that it has a seamless, modern design. It will fit in great with the aesthetics of the rest of your property.
3. Architects Can Help Determine the Best Placement for the System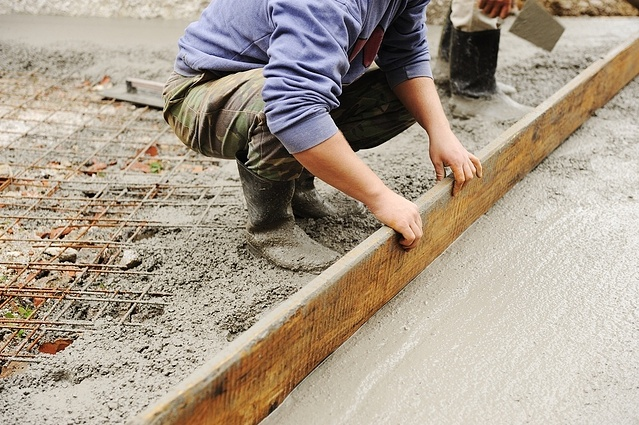 The placement of the drainage system is also incredibly important to keep in mind. If a drainage system is not placed in the correct location, it will not be as effective.
An architect can help with this, by ensuring each drain is strategically placed so that it can be as effective as possible.
Beyond that, it can be challenging to know what areas of your building actually need a drainage system, as they may or may not be necessary throughout. An architect can help identify and delineate between these areas. This will allow you to rest assured that you're getting them all done the first time, saving time and money.
4. Architects Can Ensure the Right Drain Channel Materials Are Selected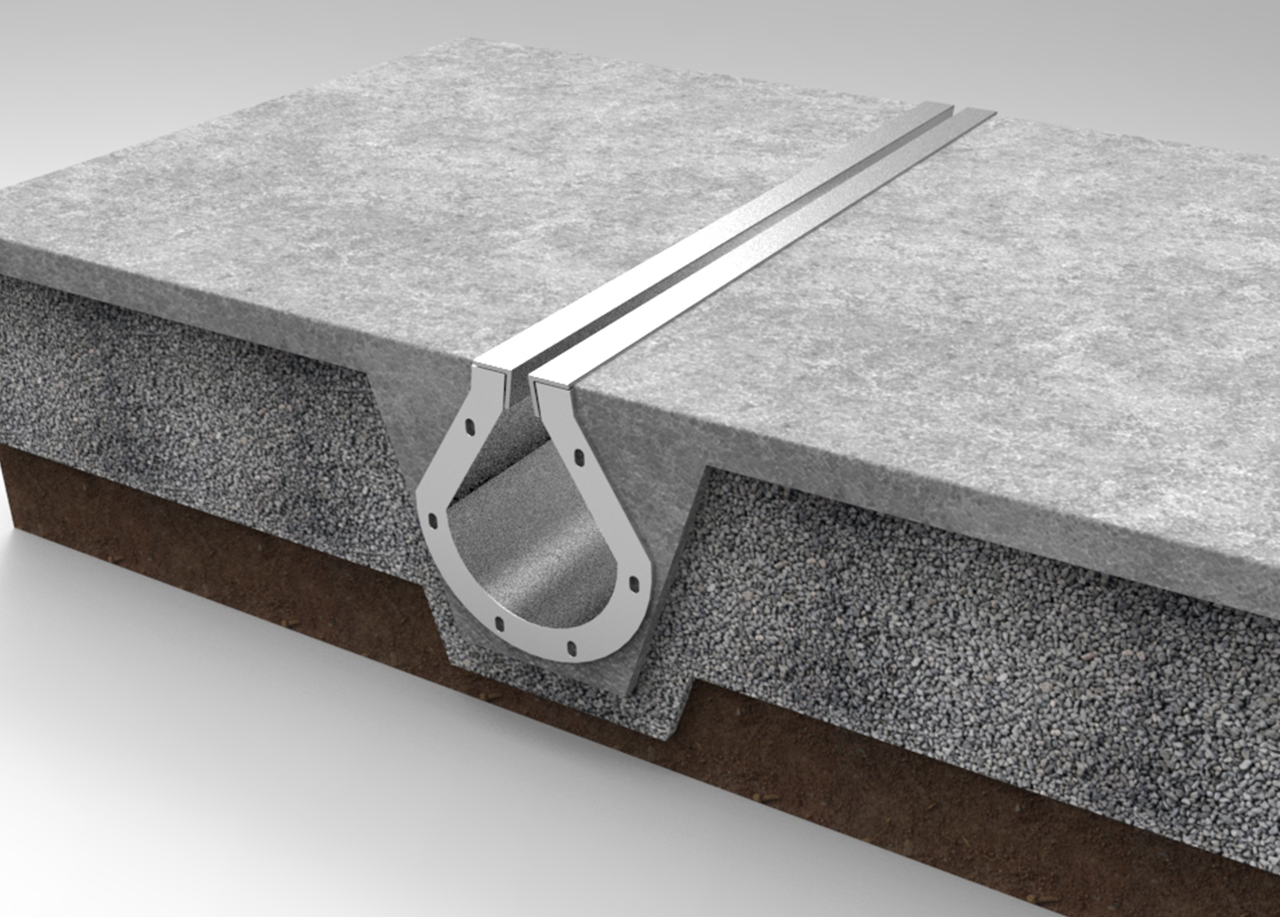 Drains come in a wide range of materials, and different options work for different purposes. Your architect will be able to help you to determine exactly what type of drain channel materials you should invest in.
For the safest bet, there are stainless steel drain options, like Slot Drain. This is an incredibly flexible and robust option that can work in any setting and is even FDA- and USDA-approved for use in locations such as food and beverage facilities. Stainless steel is also, again, extremely strong and will be better able to handle heavy loads that may come with heavy machinery within the building, like forklifts and loading trucks. So, there will be no fear of the drain breaking under the heavy weight of equipment, which would require replacing.
Owning a building is a lot of work, and the construction phase can be incredibly stressful. This is partly why hiring an architect is such a useful tool. They can help with every aspect of construction, such as figuring out the right drainage solution for you. Drainage is an essential part to any building and should never be overlooked. By having an architect on your team, you can ensure your building will be equipped with the best and most functional drainage system possible, without you having to pay a crazy amount to get it.