Counting Oklahoma's legalization of medical marijuana in June 2018, 30 states are now involved in the increasingly popular cannabis industry. That means more investors and entrepreneurs are lining up to be a part of America's "Green Rush."
Slot Drain attended the Cannabis World Congress & Business Expo 2018 in Los Angeles to get ahead of the curve in the marijuana field. Here are 6 key takeaways that could help your cannabis business increase its sales.
Established Sellers Need More Growers

While marijuana has only been legal recreationally for six years, companies and entrepreneurs have already made the cannabis industry competitive. PC Magazine, CNBC and MarijuanaStocks.com are all watching several companies who have become successful within the industry.
With more states legalizing marijuana and so many established companies already selling to consumers, the demand for growers is predicted to increase. A higher demand for more products will lead to more competition and more facilities for marijuana growers and packagers.
Companies Must Invest in High-Quality Infrastructure
During the Expo's first day, Clover Leaf University taught a class on how to effectively open a cannabis business. CLU provided a thorough guide on reviewing the infrastructure needed for production, as well as developing business procedures to comply with laws and regulations.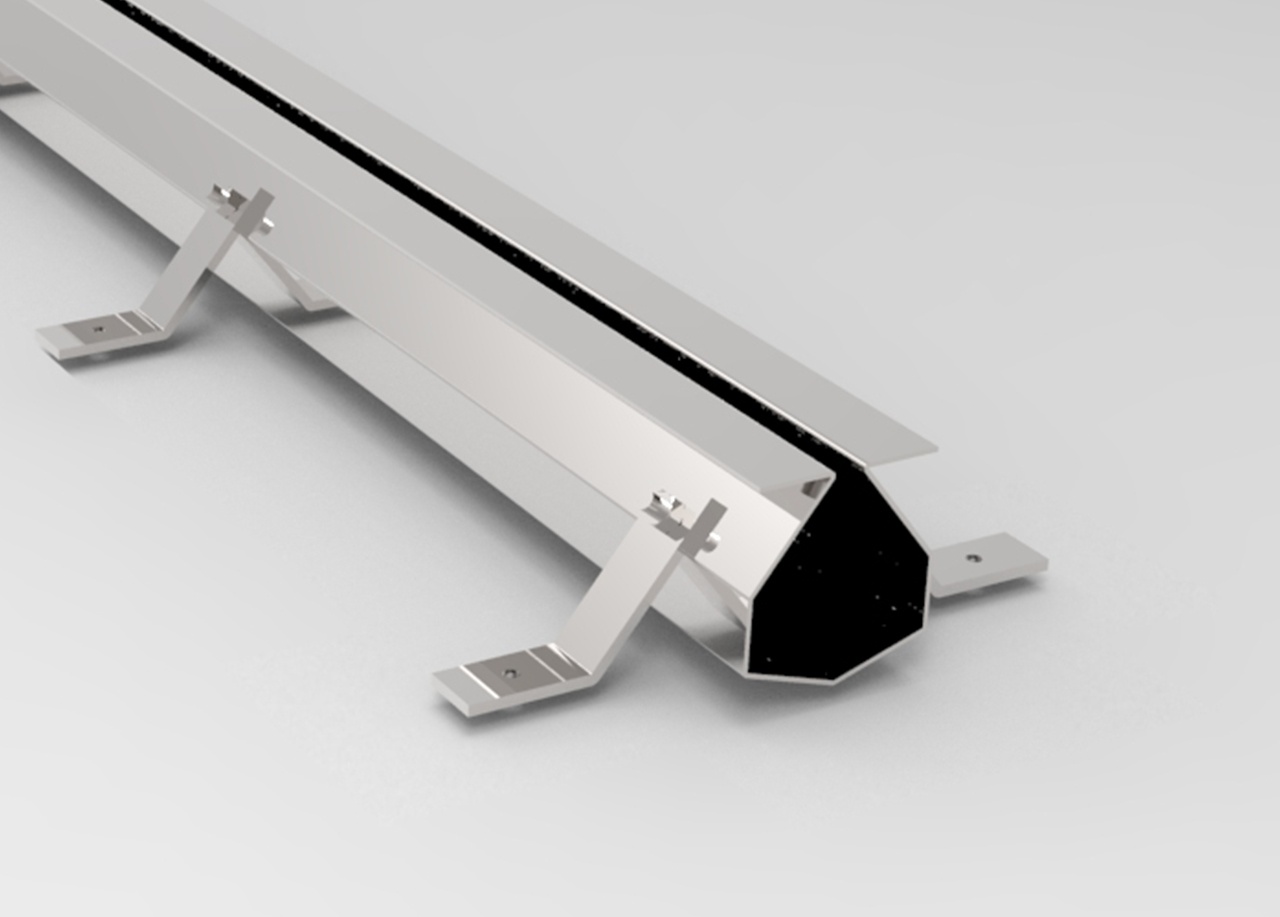 As CLU and other organizations have pointed out, high-quality manufacturing systems are needed for both legal compliance and financial success. This includes investing in a drainage system that can handle the amount of product leaving the facility.
Marijuana product facilities product a lot of plant wastewater, so they need drains that can handle a large amount of liquid. Drainage systems, such as Slot Drain's 6000 Series, effectively remove wastewater from the facility in order to meet state regulations.
Now Is a Great Time for Entrepreneurs to Get Involved
Marijuana serves both medical and recreational purposes, meaning a variety of stakeholders are getting involved in the industry. Additionally, there is mounting pressure on Capitol Hill to legalize recreational marijuana in all 50 states—a sign of the industry's popularity.
While there are many competitors out there for a young startup to compete with, there isn't one "right way" to be successful. Like Silicon Valley, marijuana companies are using social media-based business models and have modest startup costs, leaving room for trial and error.
Carol Tice of Forbes named legal cannabis "2015's best startup opportunity" for its high profitability, forecast growth and increasing number of investors.
The projected success for startups and dispensaries could translate to more financial success for growers and packagers. New businesses will likely emerge in the cannabis growing field, given the high profitability rates mentioned by Tice and other experts.
The Industry Will Create Many New Jobs in Unexpected Places
As previously mentioned, the cannabis industry calls for high-quality facilities that comply with regulations and produce profitable goods. That means more skilled workers will be needed to support these facilities.
New Frontier Data provided a workshop at the Expo, detailing the industry's rising capital and job opportunities. Last month, New Frontier published a study explaining the potential job creation for Native American workers, projecting 31,000 new jobs with a 5% market share. This suggests that the growing demand for new facilities will lead to more skilled jobs, with CNN predicting that the number of people employed by cannabis plants will reach 292,000 by 2021.
But potential job creation isn't just a projection, it's already happened. In 2015 alone, Colorado's cannabis industry created 18,000 new full-time jobs. And the industry as a whole employed 121,000 workers in 2017.
Even After Legalization, States Have Different Laws and Regulations for Production
While marijuana is legal for either recreational or medical use in 30 states, not all regulatory agencies are on the same page. For example, California has laws that differ from other states who have adopted legal cannabis. These discrepancies will likely create further complications if the product becomes legal at the federal level.
With regulations changing as the full impact of legalization becomes known, the last thing companies want to waste their time on is clogged drains. As more states legalize cannabis use and production, it's only a matter of time before the federal government starts creating codes and regulations on proper production procedures.
By investing in effective drainage systems in their facilities, cannabis companies can focus more on ensuring production lines are meeting ever-changing rules from both state and federal governments. This is especially important for companies who are looking to expand across state borders and will need to comply with different codes in different areas.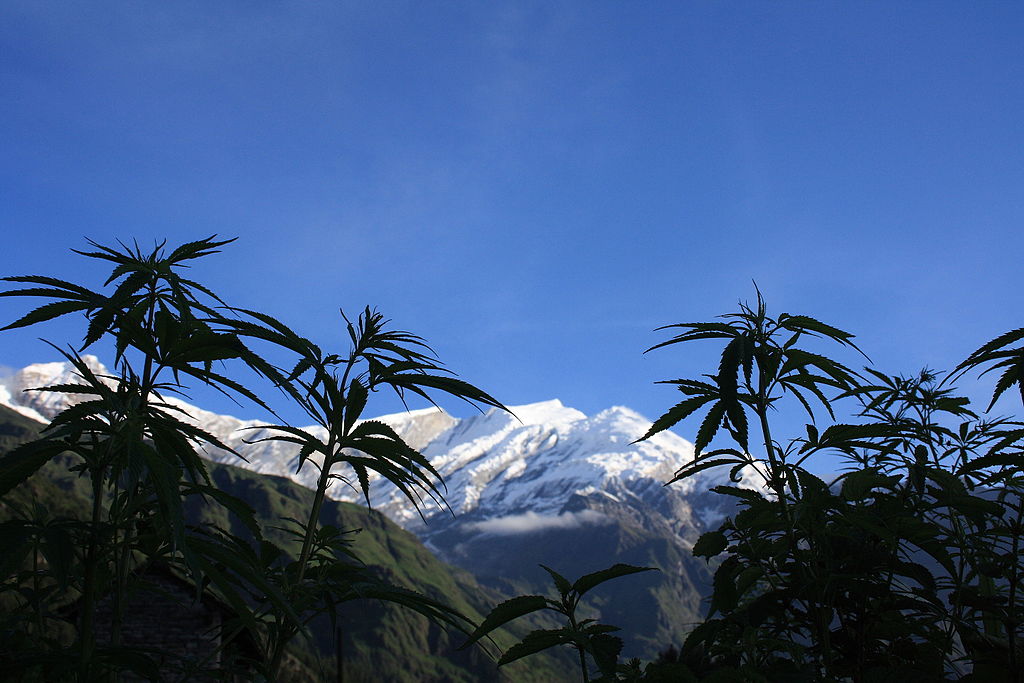 Cannabis Facilities Must Incorporate Sustainable Design
Like many other industries, the push for LEED-certified buildings will be a key factor in the creation of cannabis facilities. As more facilities are built, sustainable design will likely become a requirement for these structures.
John Kagia, Executive Vice President of Industry Analytics at Frontier Financial Group and a speaker at the Expo, gave an overview of trends that will shape the industry's future. According to Kagia, disruptive technologies and evolving consumer behavior could pave the way for more sustainable facilities.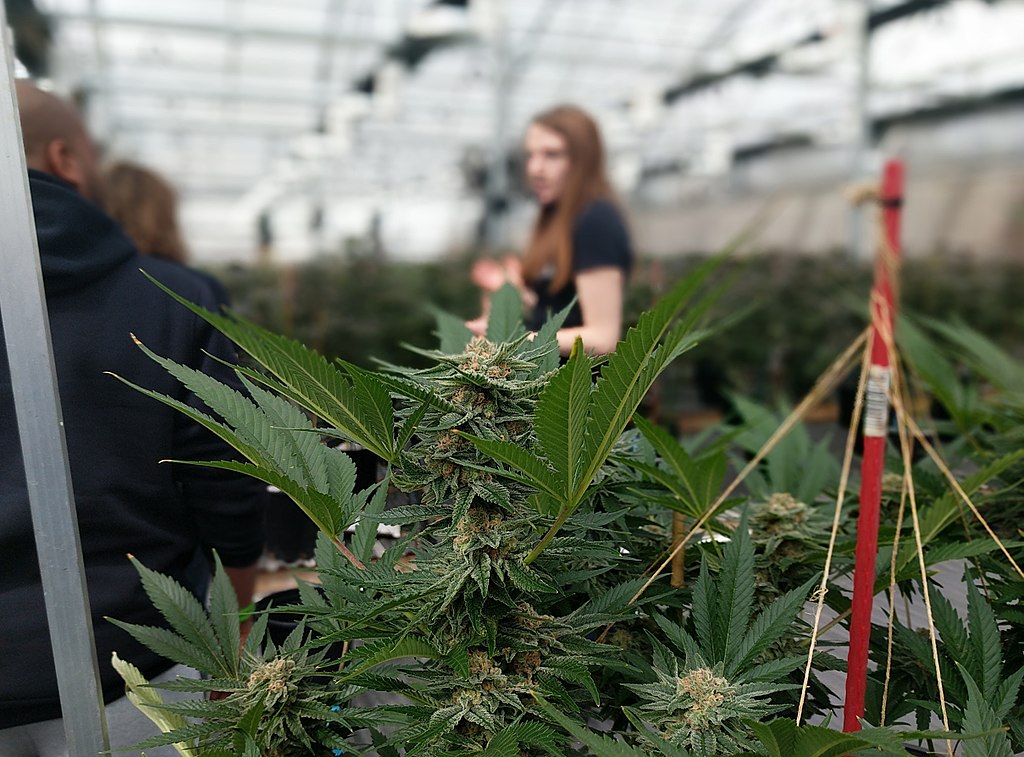 In an article for HighTimes.com, Kagia wrote that energy consumption is a red flag for industry leaders, given the intensive electricity needed for indoor cultivation.
"We've already begun to see a transition from indoor to greenhouse production in markets like Colorado," he wrote. "Indoor producers will be at a growing operational-cost disadvantage against greenhouse and outdoor producers."
As new business rises, and both consumer behavior and state policies shape the cannabis industry, it's important that growers and packagers build facilities that create profitable products while complying with local and federal requirements.
With cannabis becoming a valuable commodity in the United States, growers and packagers should be aware of the industry's latest movements. Events like the Cannabis Expo 2018 show why and how new businesses can achieve success.
If you are looking to start your own production company, contact Slot Drain to make sure your drainage systems will meet the most stringent regulations and will keep up with your production process.