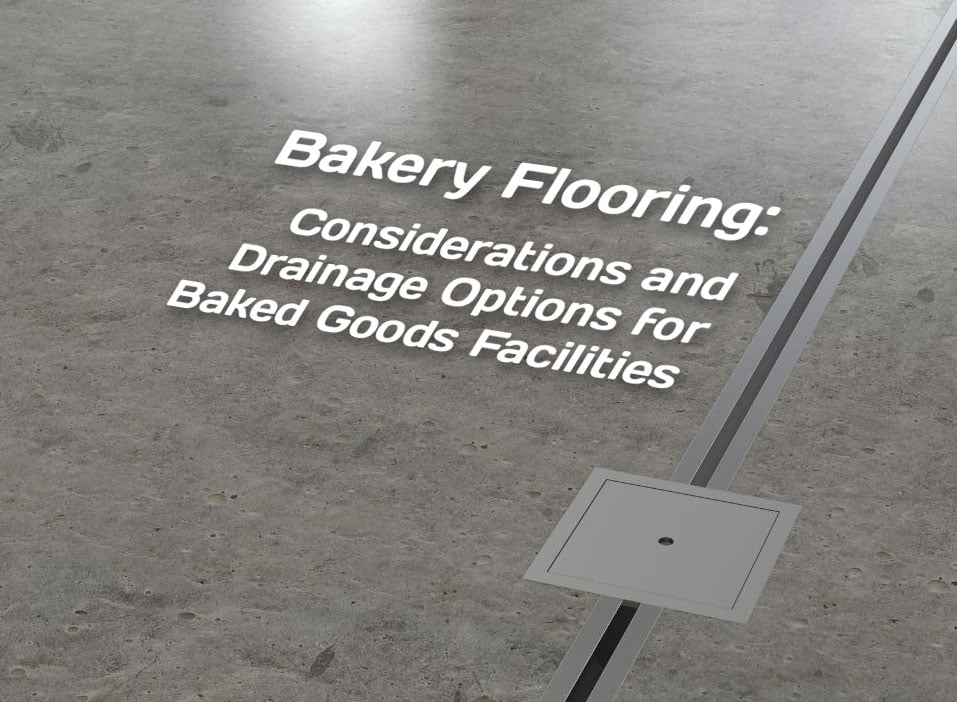 Bakeries are responsible for creating all types of delicious baked goods for the public to consume. But, they are no different from other food production facilities. There are many different factors that go into creating the ideal bakery facility; everything from the bakery flooring to the rules and expectations for workers plays a significant role in the facility.
The FDA and USDA both provide some strict guidelines about what different kinds of facilities should and shouldn't do, or use. But, in general, here are some of the more critical considerations and options to consider for a baked goods facility.
A Proper Layout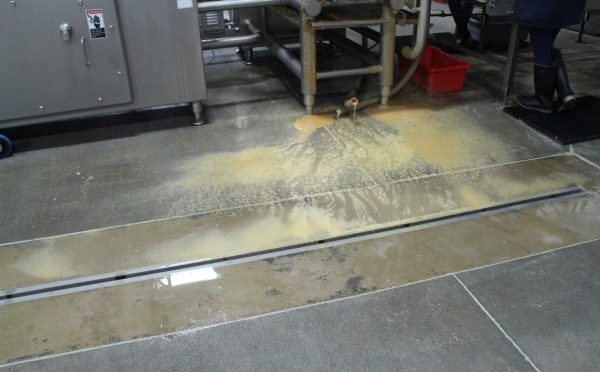 For any facility, the layout is a critical component. This is especially true for food and beverage facilities, such as bakeries, where production follows very specific steps. A bakery's layout should consider the steps of production so that the process flows well from beginning to end. By setting up the facility in this way, it will stay well organized, and workers will not have to go too far to move products through production.
One of the things to consider with the layout is the inclusion of cleaning stations–both for employees and for cleaning up messes around the facility.
Also, having a sanitizing station at the entrance of the facility where employees can get dressed in their uniforms and sanitize themselves before stepping into the production area will enhance safety and efficiency. These simple additions will help to keep a clean and sanitary facility and avoid any contamination.
Quality Equipment
No facility, especially a bakery, can function well without good, high-quality equipment. Mixers, ovens, cold storage, and packaging machines are just a few of the different types of equipment bakeries depend on.
By selecting high-quality equipment, there is less of a chance of equipment failure, so there is no worry about having to repair or replace items. Investing in the right equipment from the beginning helps save money and will allow facility owners and managers to focus on other aspects of the business.
The Right Bakery Flooring
Flooring may not seem like a big deal, but choosing the right bakery flooring is just as important as choosing the right layout and equipment. The fact of that matter is that not all flooring is made the same way. Because of that, different kinds of facilities need to consider their flooring options carefully. Bakery flooring needs to be strong, highly durable, easy to clean, able to withstand the conditions found in a bakery, and slip resistant.
Ideally, for production areas, bakery flooring should include a concrete base covered with a USDA and FDA-approved floor coating. The more common floor coating options for bakeries include epoxy and urethane coatings, which offer durability, longevity, slip resistance and hot and cold resistance.
An Efficient Floor Drainage System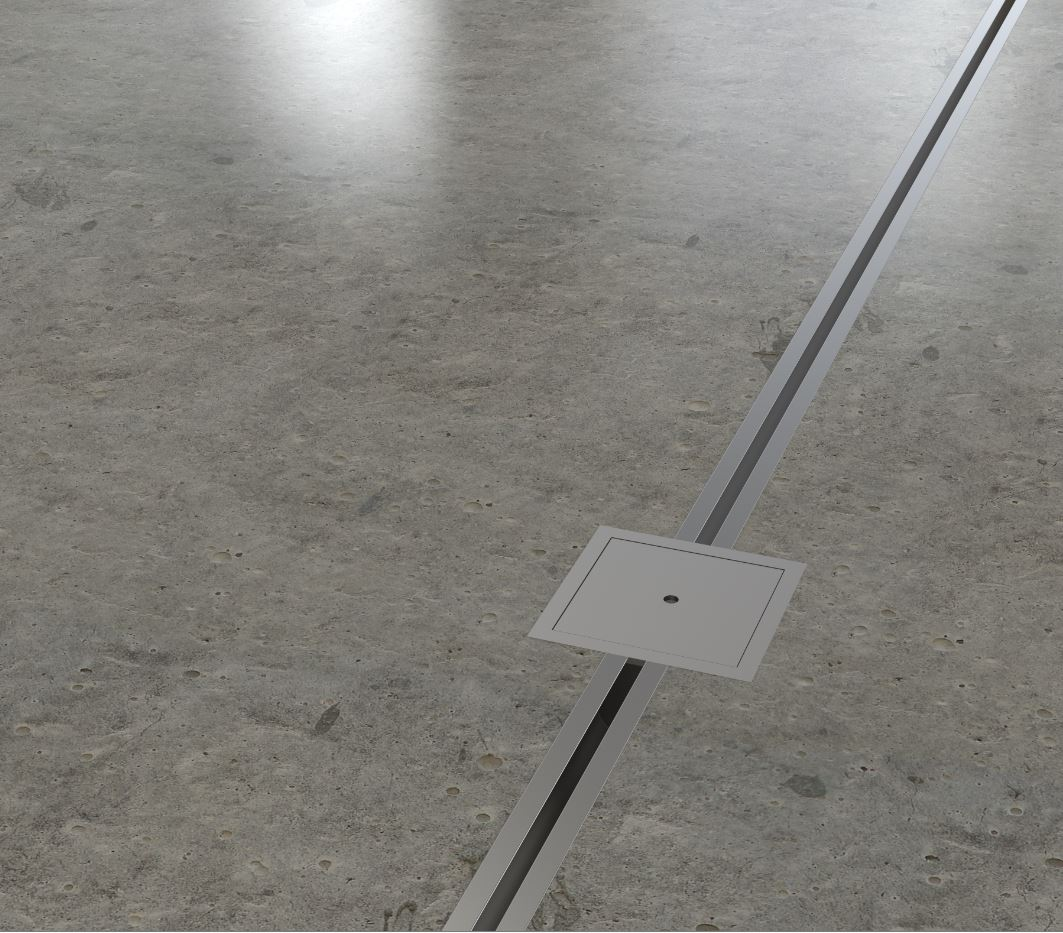 Along with the right bakery flooring, a bakery also needs a highly-efficient floor drainage system. A drainage system is essential for keeping any facility, especially those dealing with food, clean, sanitary, and free from contamination.
This is another area where the FDA has specific requirements to ensure that the drainage system will work well for the given facility. One particular requirement is the material–while drainage systems come in all types of materials, the FDA states that non-porous materials like stainless steel are ideal.
Slot Drain is a modern trench drain that is made using FDA approved, food-grade stainless steel to create a pre-assembled and pre-sloped system. Unlike other trench drain systems, Slot Drain is unique in its design because it features a slimmer, grate-free design that makes for a safer, easier to maintain drain.
Beyond that, the stainless steel design is bacteria resistant, corrosion resistant, odor-free, and capable of withstanding extreme temperatures with ease.
Rules and Employee Expectations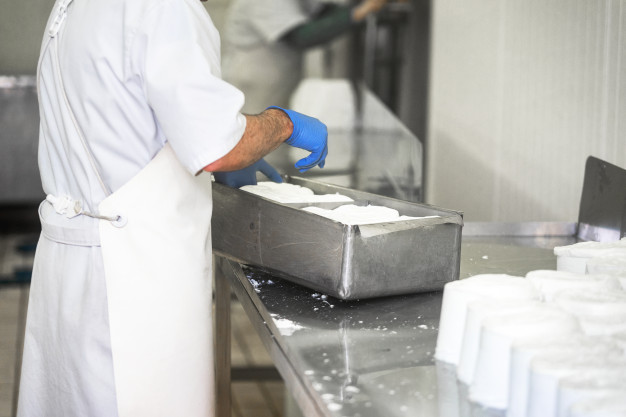 Even with everything mentioned above, a bakery cannot do well if there aren't also rules and expectations in place for the workers. Having rules help to make it clear to employees what is expected of them while they work and to keep their standards high.
Rules should specify the production process, for one, but they should also highlight the proper storage, cleaning procedures, and hygiene expectations. It is not enough to just have these rules and expectations, however. The rules need strict enforcement and should be taught to new employees and reviewed regularly with all employees. Not only will these rules and expectations keep employees safe and responsible, but it will further help to maintain a clean and sanitary facility.
Like all facilities, bakeries require a lot of thought and consideration to build and run. The following are just a few of the considerations and options to keep in mind when designing the perfect bakery. But, it is also important to understand u the importance of every little detail that goes into a facility.
Everything from the bakery flooring to the lights can make a significant difference in how the facility operates overall. When you take the time to make the right choices, you can create the perfect facility. Let Slot Drain help you choose the best drainage solution for your bakery flooring.