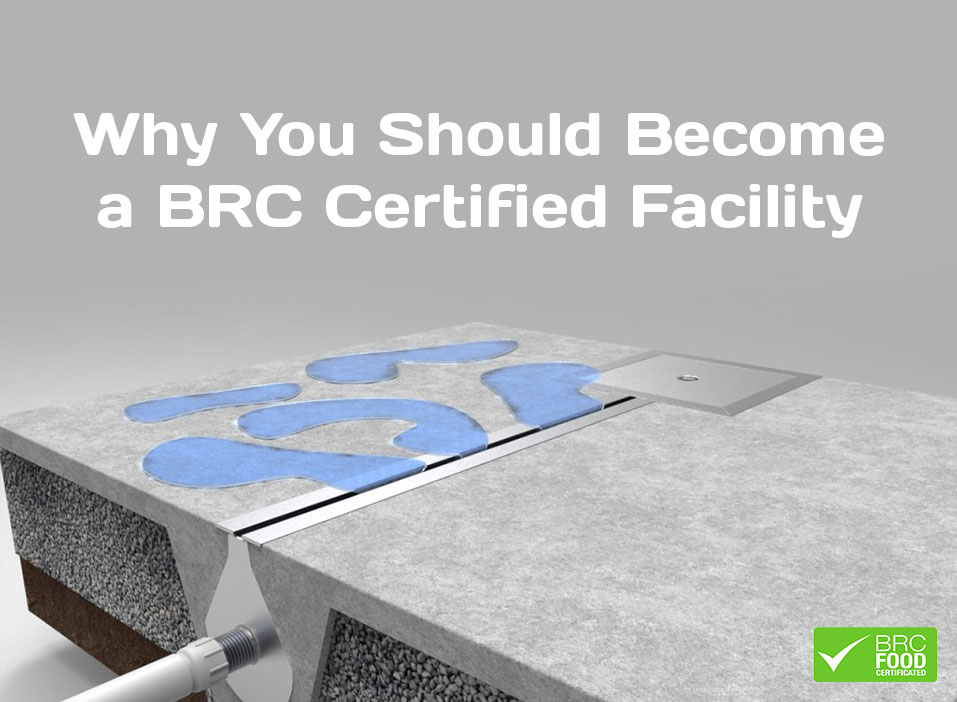 One of the most critical things any food facility needs to concern themselves with is food safety. It is something that even concerns consumers, who have become increasingly invested in knowing that their food products are produced safely, in regulated facilities. The best way for food facilities to determine their food safety level is to go through a food safety certification program. One certification program to look into getting certified for is the BRC Food Safety Standard Program.
What is the BRC and BRC Food Safety Certification?

The British Retail Consortium (BRC), is a trade association for the UK food retail industry, created in 1992. Over the last two decades, the BRC has published standards for best practices for food and manufacturing industries. The Global Food Standard from the BRC has existed since 1998, and it was in 2000 that they became the first food safety standard to be recognized by the Global Food Safety Initiative (GFSI) organization.
The BRC standard is a standard designed as a "total quality management" certification program, which includes both food safety requirements and quality requirements that food manufacturers must meet to gain certification.
BRC Certification is an internationally recognized mark of food safety and quality. To achieve the status of a certified BRC food facility, the facility has to undergo a third-party audit against standard requirements by an accredited certification body. The BRC rates these bodies on both their technical performance and efficiency in customer service.
Benefits to BRC Certification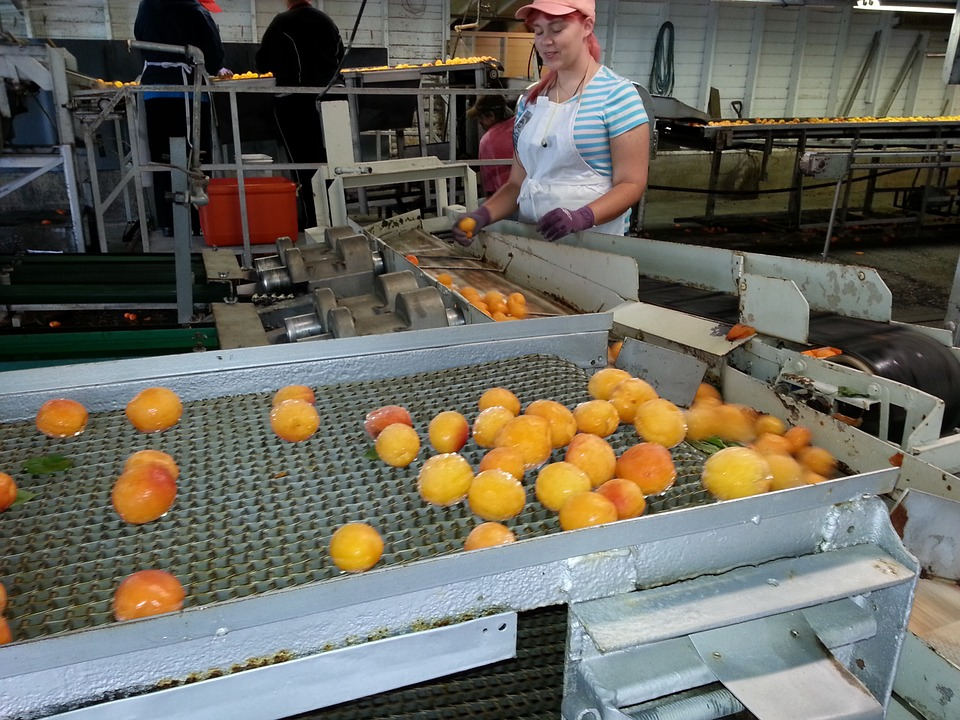 With the increase in food-related recalls, consumers have become increasingly aware of the need for food safety. As a result, food service providers have had to implement various assurance measures to protect facilities against the possibility of recalls.
Because the BRC Standard Program is a GFSI-recognized program, there are some benefits to becoming a BRC-certified facility.
1. As an internationally recognized and accredited food safety and quality program, food facilities that earn this certification can function in an international capacity.
2. With a BRC certification, food facilities can provide their consumers with the assurance that they meet food safety requirements and will not have any issues with their products.
3. Another benefit is that when you get the certification, the facility does not have to go through as many supply chain audits. Fewer supply chain audits can end up saving you a great deal of money and time.
4. Finally, a BRC certification supports legal compliance, which gives food facilities more legal security in the things they do and how they run their facility.
Who Needs Certification?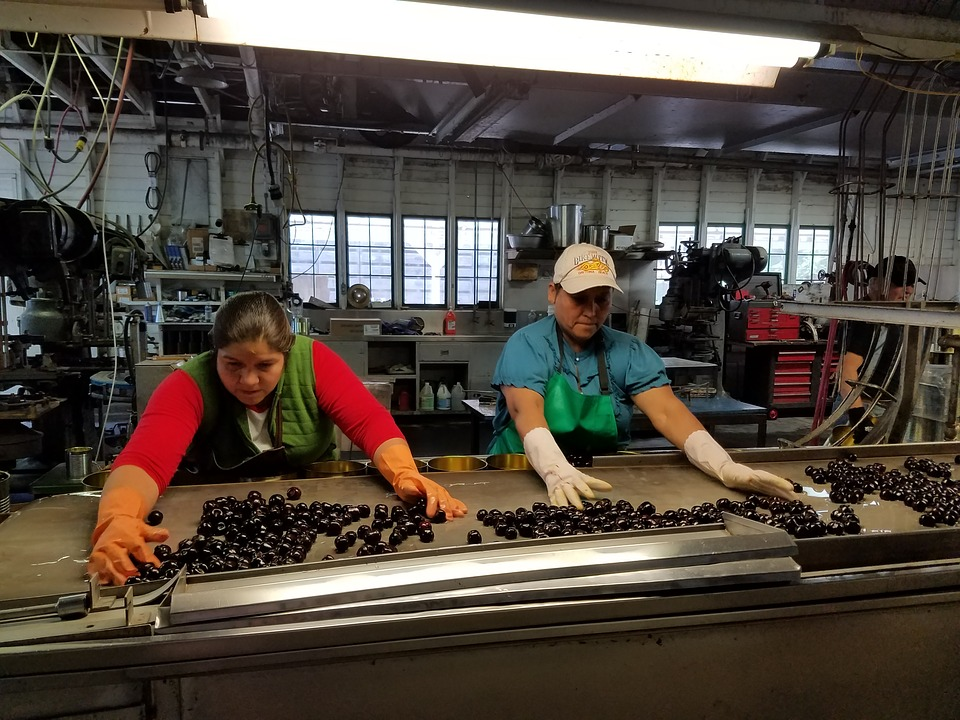 Three types of facilities should seek BRC certification:
1. Finished Food Manufacturers
2. Raw Material and Ingredient Suppliers
3. Packers of Primary Products
While the process can vary slightly depending on the kind of facility, the BRC food facility requirement list stays mostly the same. This means the BRC audit process will go through similar steps, regardless of what product goes through the facility.
BRC Food Facility Requirement for Certification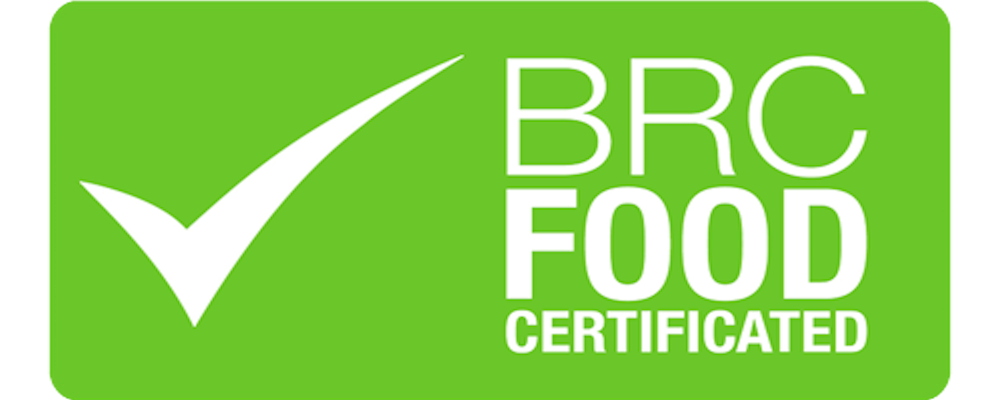 Gaining BRC certification is not a quick process, it can take anywhere between six to nine months to complete because the certification process is so long and the audit process so rigorous. To achieve this certification, you need to meet many food safety requirements within the facility to show it is clean, sanitary, and up to legal standards. Here is a BRC food facility requirement list, with some of the most important requirements you need to meet:
1. Ensure Employees Are Properly Trained
Training is an essential part of any facility. By training your staff thoroughly, you can ensure that they know the various tasks of the facility well enough that they don't make mistakes. Proper training also means that your employees are aware of how to maintain adequate levels of sanitation. Furthermore, they should have a clear understanding of how to report anything that is unsafe or out-of-specification within the facility so that the issue can be resolved quickly.
2. Install Quality Drainage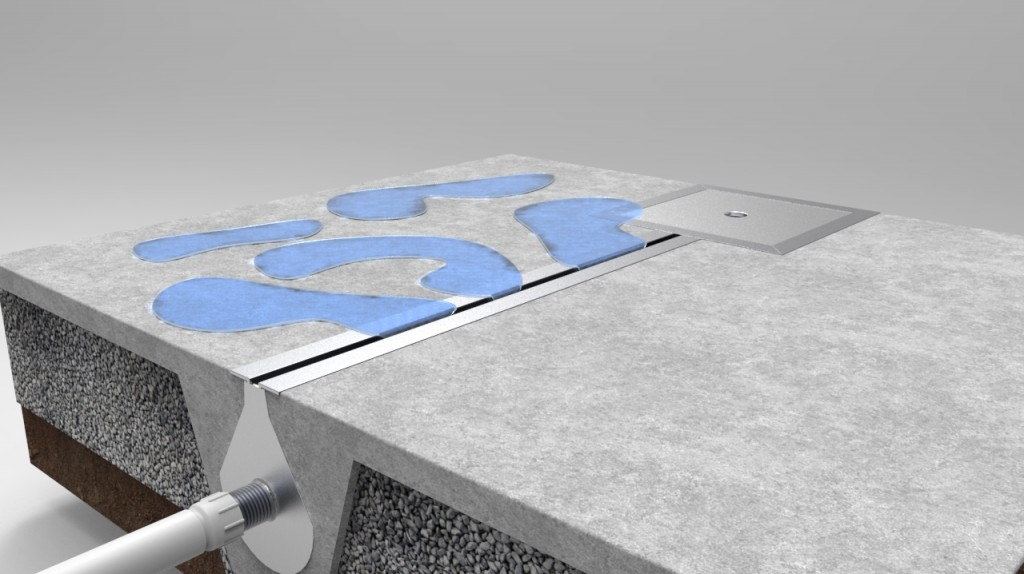 Every food facility needs a high-quality drainage system that can support large flow rates and function well within the facility. Slot Drain is a grate-free trench drain system that comes both pre-assembled and pre-sloped. Slot Drain comes in a food-grade stainless steel construction that is both bacteria and corrosion-resistant. It is also capable of handling extreme loads, temperatures, and even helps to control odors. Overall, Slot Drain is a reliable system that helps to maintain a clean, sanitary facility that is free of contamination and it is very easy to clean and maintain.
3. Have a Clear Chart Depicting Facility Management Structure
Food facilities are large, and there are many people involved in what happens within the facility. To earn a BRC certification, another requirement is to have a clearly defined organizational chart that demonstrates the management structure and the responsibilities of each person listed. Employees should also be clearly aware of their own responsibilities and what is expected of them.
4. Establish and Maintain Environmental and Operational Programs
Having clearly established environmental and operational programs is another crucial step to BRC certification. These programs are meant to create an environment that is suitable for producing safe and legal food products. These programs include things like cleaning and sanitizing, pest management, personal hygiene of staff, training, and much more. Establishing these programs isn't enough–they also have to be maintained and updated as things change, are updated, or new employees are brought in.
Getting BRC Certified
Over the last few years, food safety has become a major concern for consumers everywhere. They want to put their trust in food processing facilities that are taking steps to ensure a safe facility that is producing equally safe and quality products. The best way for food facilities to earn and keep that trust is to earn certifications, like the BRC certification. Earning a BRC certification through a successful audit will show consumers that you are serious and committed to food quality and safety.