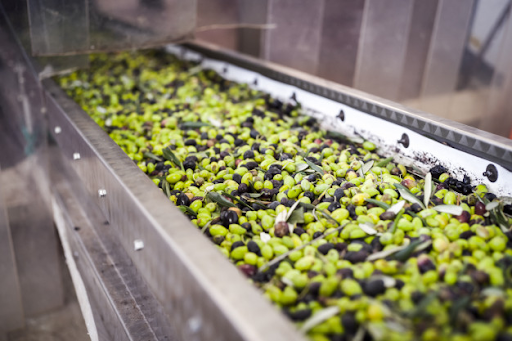 Regardless of what area of the food industry you are part of, there are many rules and regulations you are expected to follow. This is especially true when you consider the need for proper food safety and sanitation practices within these different facilities.
These rules, regulations and general requirements are set forth by organizations like the U.S. Food and Drug Administration (FDA) and the U.S. Department of Agriculture (USDA). The FDA and USDA have put these rules and regulations in place to protect not only the health and wellbeing of customers, but also workers, and anyone else interacting with facilities. Here is what you should know about food sanitation requirements and three ways to ensure your facility meets these strict requirements.
What Is Food Plant Sanitation?
Food plant sanitation refers to the thorough cleaning and sanitation of all parts of a working food plant or facility. The general idea is to ensure the facility is clean to the standards of the FDA and USDA; this includes everything from employee hygiene to the handling of foods during preparation, and the cleaning of utensils, equipment, appliances, storage, and any other area of the facility.
Why Is Sanitation so Important?
Proper sanitation of food plants and facilities is vital for them to be allowed to function legally. Beyond that, proper sanitation helps to ensure that the facility remains clean, and reduces the risk of bacteria and other pathogens from contaminating surfaces and products, potentially spreading throughout the entire facility.
3 Necessities for Food Plant Sanitation
The FDA and USDA outline numerous things food facilities are required to do when it comes to sanitizing a food plant. Here are three of the most critical ways you can meet the strict food sanitation requirements set forth by these two organizations. Meeting these requirements is vital, and will make a significant difference in the overall sanitation of your food facility.
1. Enforce Employee Sanitation Rules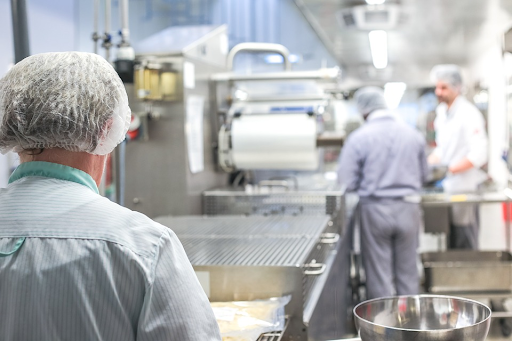 One way to ensure food safety and sanitation is to start with the employees. Every food facility should have strict guidelines for their employees in terms of personal hygiene expectations.
Before entering a work area, especially in meat-processing facilities, all employees should be required to put on protective clothing, shoe and hair coverings, as well as gloves, to prevent outside bacteria from entering into the work area. Additionally, all employees should thoroughly wash their hands each time they are about to enter the work area, or if they are moving through different areas of the production process.
It is also critical to ensure sick employees are not allowed to work until they have recovered. While it goes without saying, it is vital to ensure no employees try to get past this, as they can contaminate products.
2. Sanitize Equipment and Tools
Beyond proper employee hygiene, another essential factor in food safety and sanitation is sanitizing the actual equipment and tools used within the facility. The machines and tools in a food facility are continually coming into contact with employees and food products, and it is vital to clean and sanitize every part thoroughly after each use.
By watching the sanitation of these machines and tools, you will eliminate the risk of product contamination, bacteria build-up, and the potential for harmful pathogens to grow and spread. Cleaning them regularly will significantly reduce the chances of contaminations like Listeria, e. Coli, Salmonella, and much more, all of which can make food product unusable if found.
3. Have the Right Drainage System in Place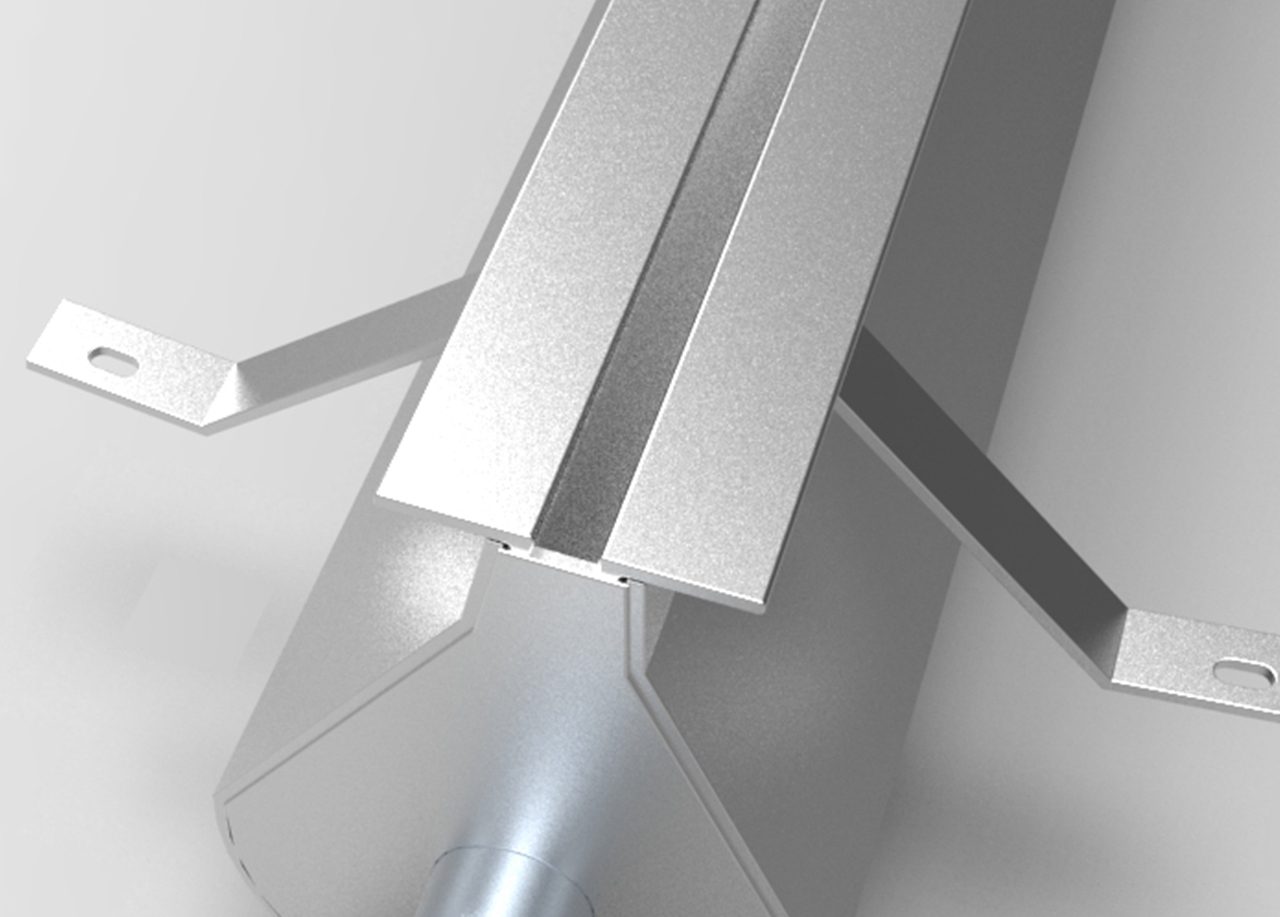 A drainage system may seem like a small part of food safety and sanitation, but it is actually essential. Food facilities create a lot of liquid waste, and all of that waste needs a place to go; otherwise, it will be left sitting there, where it can begin growing bacteria, harmful pathogens, mold, mildew, and so much more.
By having a proper drainage system in place, this waste will have somewhere to go, keeping floors clean and dry. Systems like the Slot Drain trench drain system are uniquely designed with FDA-approved stainless steel that is both corrosion- and bacteria-resistant, capable of handling up to Load Class F loads, and much more. Due to the size of the opening, Slot Drain also does not require a grate covering and is fully set into the ground, making it ADA compliant and much safer in large facilities.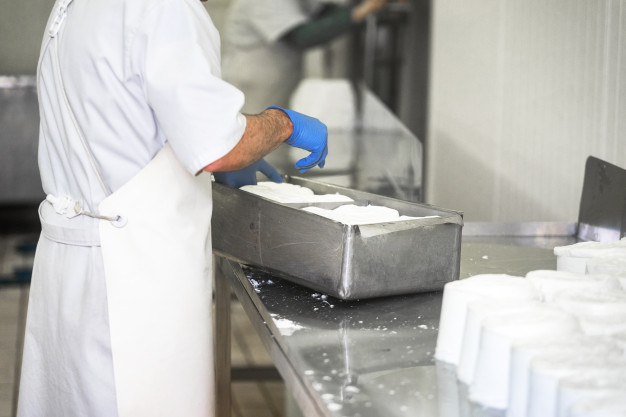 There is no denying the importance of food plant sanitation. Regardless of what type of food plant you're working with, the FDA and USDA have strict guidelines that all facilities are expected to follow. These are just three of the essential ways you can meet these food sanitation requirements. When it comes to ensuring your food plant facility is well maintained and sanitized, it is vital to look at all of the requirements set forth by the FDA and USDA, who will also outline the specifics for each of them, including the specific requirements for a food facility drainage system.