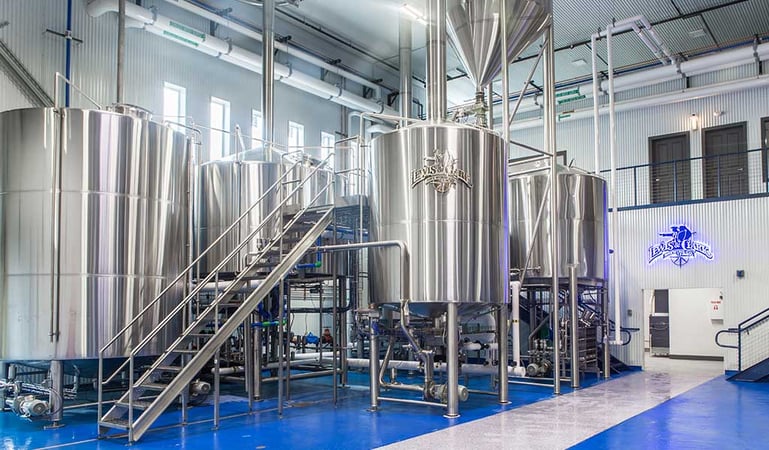 Lewis & Clark Brewing Co., located in Helena, Montana, got its start like so many others – in Max Pigman's basement. In 2002, Max was juggling home brewing with another career, but when the opportunity to purchase a little brewery came along, he took it.
Because this first location was small, it was difficult to grow the business, so Max eventually purchased an old paint factory that took his facility from 4,000 to about 20,000 square feet. This shift allowed him to increase production from 1,500 barrels to almost 6000 per year....
Max came across Slot Drain Systems at the Craft Brewers Conference and remembered being quite intrigued by the concept...