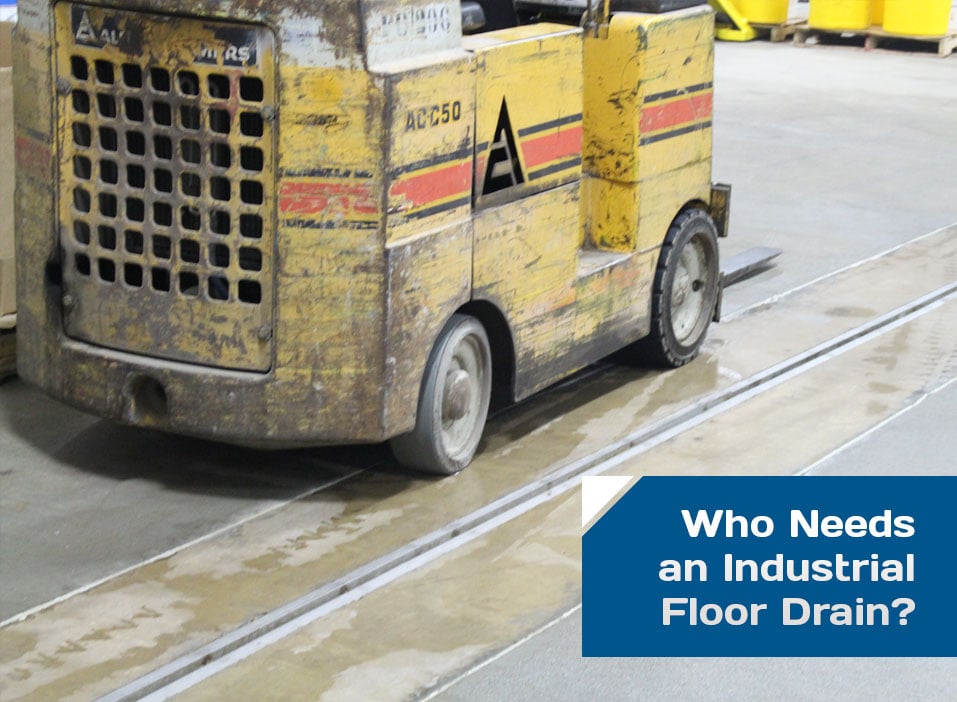 Floor drains are a necessity for a wide range of reasons, but not every situation calls for the same type of drain. While some situations, like residential applications, can do well with simple floor drain systems, others require something more heavy-duty. Industrial facilities require an industrial floor drain, which is better suited to the environments found in these places. There are several benefits to industrial floor drains.
What Industrial Floor Drains Offer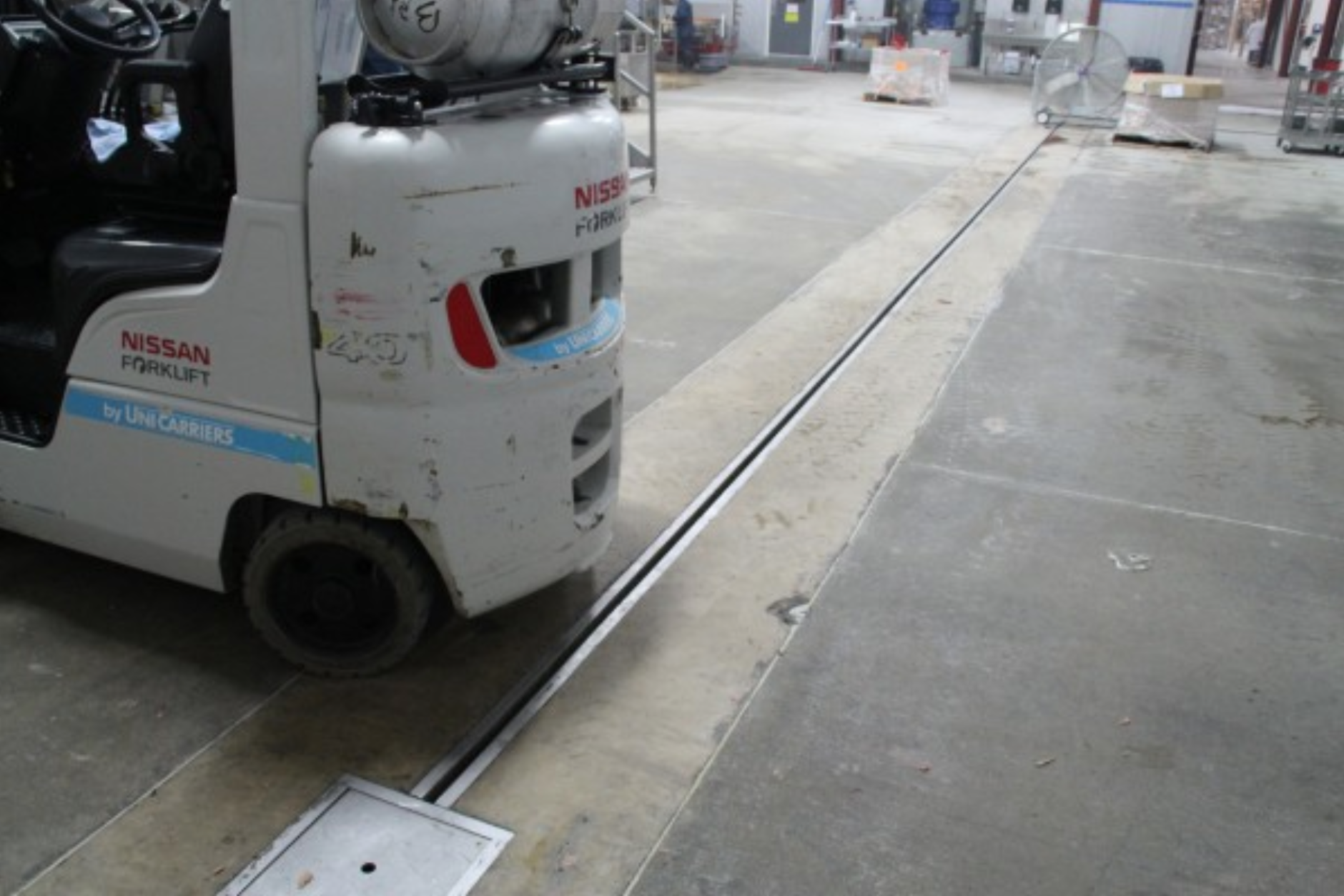 All floor drain systems are supposed to provide a safe and effective method of handling water runoff, keeping floors clean and dry. However, an industrial floor drain takes things a step further. While these systems still divert water from the surface, they are much more durable than a system you would find in a home. An industrial drain system is made using stronger materials that make it able to withstand industrial environments. The added durability also means these drain systems can withstand the use of harsh chemicals and handle large amounts of liquid waste with ease.
Features of an Industrial Floor Drain
Increased Flow Rate
Industrial facilities, whether they be food manufacturing plants or car shops, use a lot of water. Because of this, industrial floor drains need to have a higher flow rate than the average floor drain. Otherwise, if the flow rate is too low, the drain system could become overwhelmed and lead to flooding, which could create many other issues.
High Load Capacity

Heavy equipment and machinery is also a common factor in industrial facilities. While it may not seem like a big deal, the weight of this machinery can lead to a drain system breaking under the pressure of all the weight. However, an industrial floor drain is built using strong materials that can withstand the weight without breaking.
Durable Material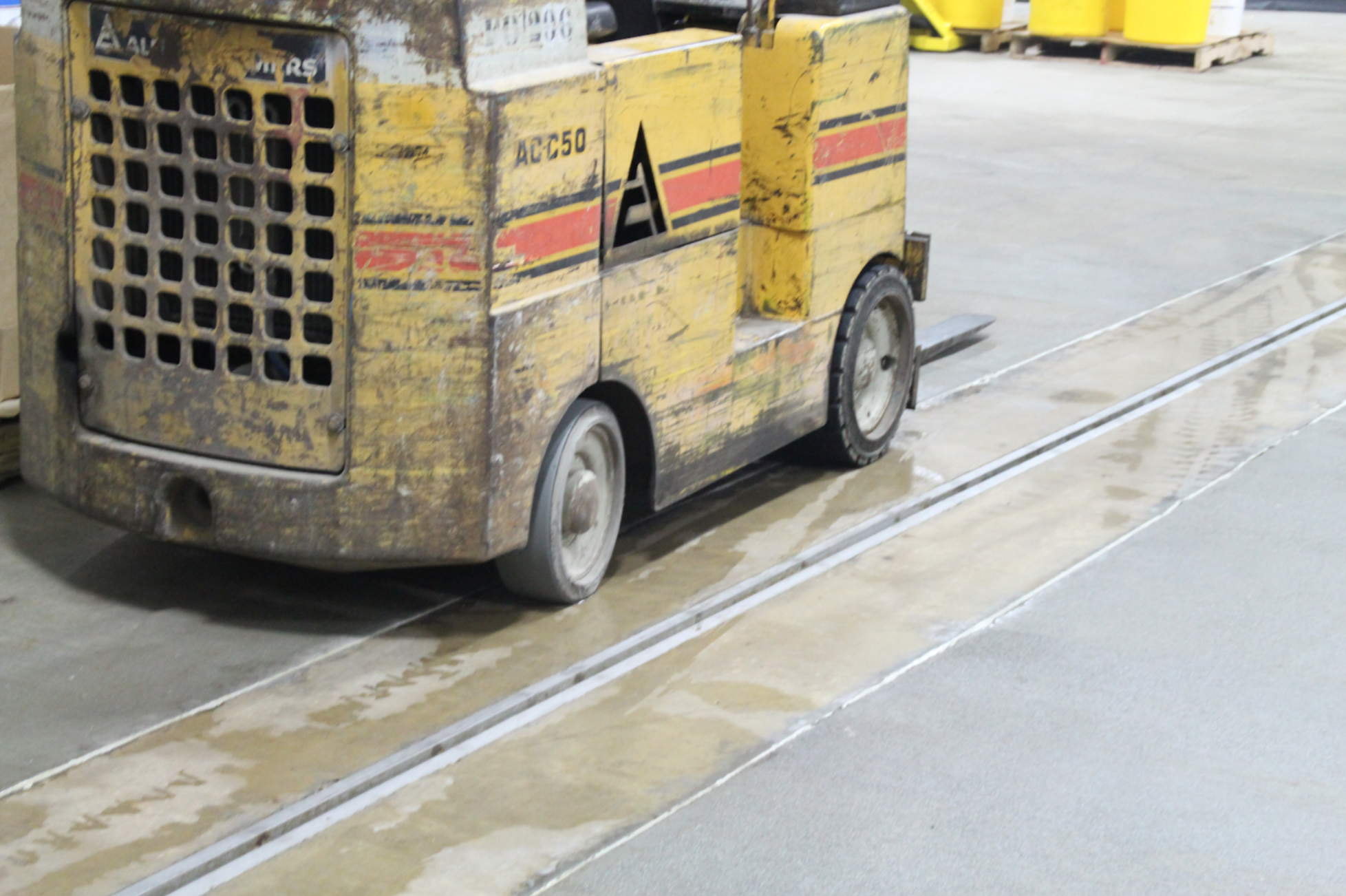 While fiberglass and similar light materials may work for residential applications, that is not the case for industrial drain systems. These systems are primarily designed using stainless steel, which is a more durable material that can handle industrial environments well. Stainless steel can take the weight of equipment, is corrosion-resistant, and has several other beneficial features that make it the ideal option for industrial floor drains.
Sanitation
While not necessarily a feature needed for every industrial drain system, sanitation is essential for many industrial facilities. Drains should use non-porous materials for their construction, as this will prevent bacteria and debris from sticking to cracks and crevices. This is another benefit of stainless steel, as it is a non-porous, bacteria- resistant material, that makes it more sanitary.
Clean-in-Place (CIP) Capable
Another feature that, while not necessary for an industrial floor drain, could be useful in such facilities is a clean-in-place (CIP) system. CIP is a feature for industrial floor drains that allows the drain to be cleaned thoroughly with chemical mixtures without workers having to do much work themselves.
Industries that Benefit from Industrial Floor Drains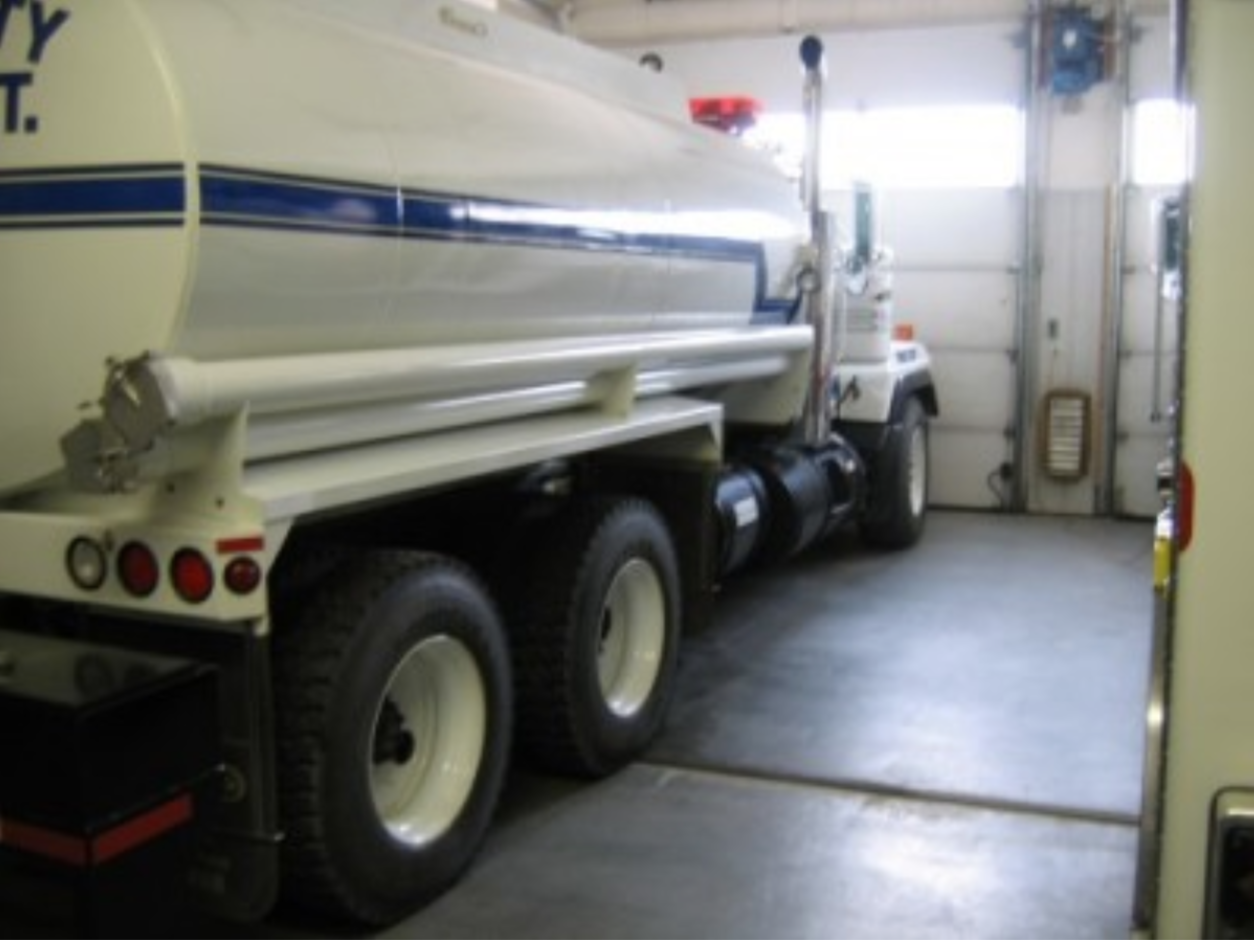 An industrial floor drain is the ideal drainage system for a wide range of industries. Some of the top industries that would benefit from an industrial drainage system include the food and beverage industries, including wineries and breweries. Manufacturing facilities, agricultural, and animal-related industries could also benefit from an industrial floor drain.
Slot Drain's Industrial Floor Drains

For any industrial facility, the drain system you choose is as important as the overall facility design. When you need an industrial floor drain, Slot Drain has you covered. Their industrial drain systems have all the features mentioned above, making them a great drainage solution for any facility.
All of Slot Drain's systems are pre-sloped, pre-assembled, and grate-free. They all offer the same channel opening sizes, ranging from 1/2" to 1.25" in size. These drain opening sizes also help indicate the flow rates that the system can handle, ranging from 11 gallons per minute (GPM) up to 27 GPM. However, when you start to look at the different models, the differences become a little clearer.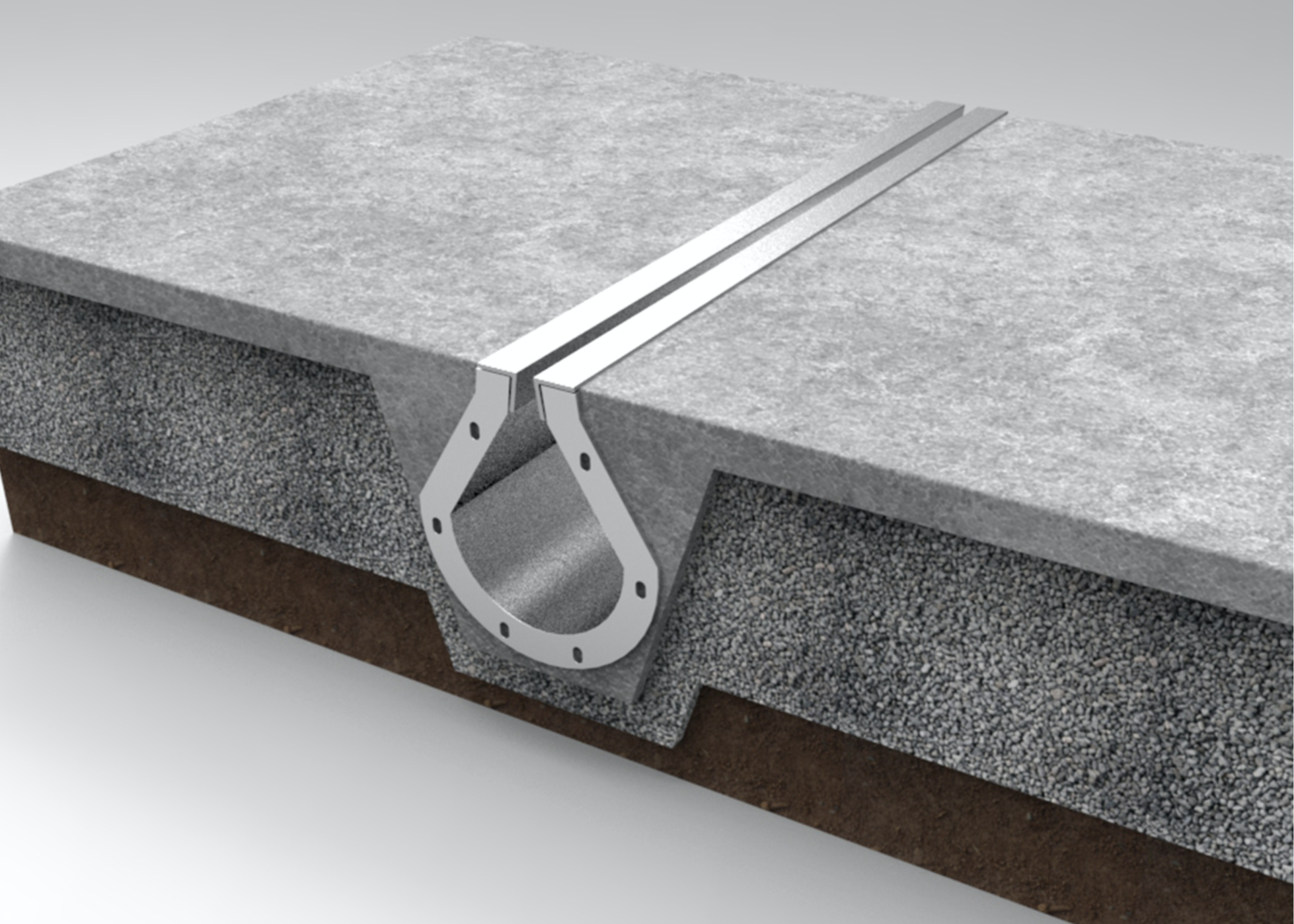 When it comes to industrial floor drains, Slot Drain has two models: the 9,000 Series and the 10,000 Series. Both of these systems offer a highly durable stainless steel option, which is resistant to bacteria, corrosion, and extreme temperatures. Both of these drain systems also come with a heavy-duty load capacity–Load Class F, which means they can take up to 10,000 pounds of weight. With the addition of CIP and Flush Flo™ cleaning options, these drains are also incredibly easy to maintain.
A floor drain is critical for any industrial facility, so you cannot just choose the cheapest option on the market–an industrial floor drain is necessary to ensure safety and efficiency. An industrial floor drain is also designed with durability in mind–they are stronger, safer, and can handle harsh environments better than the average drain system. When you need an efficient industrial floor drain, look no further than Slot Drain's 9,000 and 10,000 Series systems.