Multi-storey car parks are common around transportation hubs, shopping districts, commercial areas, and multi-unit residential spaces. These multi-storey car parks maximize the given space, ensuring more people can safely park without resorting to parking on the street, leading to damage to their car.
Multi-storey parking is not traditional and is not exempt from specific building requirements. One requirement is that they must have a multi-storey car park drainage system.
What Multi-storey Car Park Drainage Needs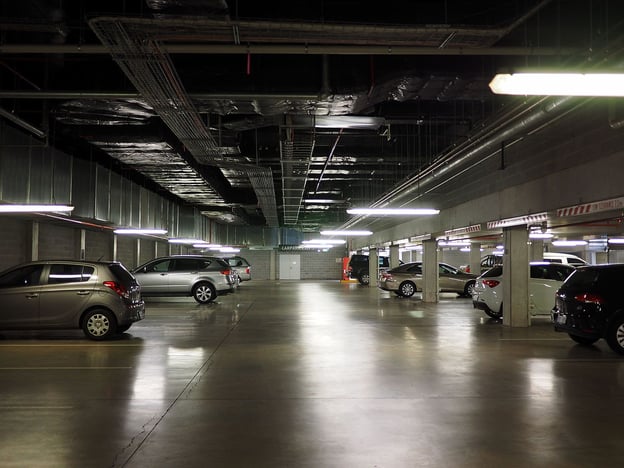 When considering parking deck drain systems, you want to invest your money in the best system possible, as it will need to have the strength and durability to last for many years. Important features include:
Good Flow Capacity
Even though much of a multi-storey car park is shielded by the upper level, it is not entirely free from exposure to the elements. Wind can blow rain onto exposed areas, cars can track in rain and snow, and cleaning crews that rely on hoses can spray water everywhere. The right drain system should have no issue handling the given amount of water, no matter how big it may be, so investing in one with a high flow rate capacity is essential.
Heavy Duty Load Class
Car parks are exposed to hundreds of vehicles daily, all ranging in size and weight. You must keep this in mind, since a weak system can begin to suffer under the weight of all the cars passing over it, eventually breaking. Ideally, you should invest in a car park drainage channel with a heavy-duty load class, as it will handle the weight without issue.
Corrosion Resistance
Car park drainage gets exposed to various fluids, including car fluids like oil, transmission fluids, and coolant. These fluids can have corrosive properties, so you want to ensure that any system you choose is made of corrosion-resistant materials, like stainless steel.
Odor-Free
Car parks do not always get cleaned regularly, which means they can begin to stink–especially where the drain is concerned. With the various fluids and debris that can end up in a drain, odor control is an important and necessary feature.
Self-Cleaning
Maintaining multi-storey car parks is a big job. To eliminate some of that work, invest in a self-cleaning drainage system. These systems are easier to maintain and keep clean and sanitary.
Parking Deck Drain Options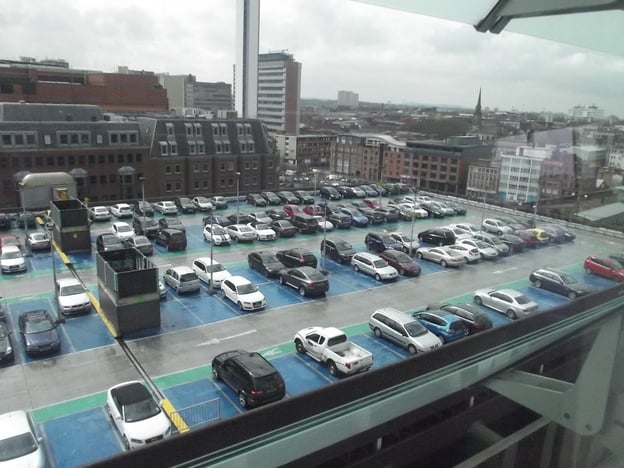 When considering multi-storey car park drainage options, there aren't many styles to consider for the task. The most common choice in the past has been a traditional grated trench drain system.
Being common doesn't mean trench drains are the best choice, especially as a parking deck drain. While they do work fairly well, they aren't perfect. Common issues include:
Troublesome Grates
The grate is a heavy, bulky piece that can cause people to trip and wear down after just a few years–especially with cars driving over it again and again. It is more of a safety hazard than it is helpful.
Difficult Maintenance
The grate also adds to the difficulty of maintaining these systems. The heavy weight makes moving them a difficult task that can result in injury, and it is difficult to clean. The different angles of the systems can also create additional difficulties with cleaning and maintaining the system.
Cost to Maintain
Traditional grated trench drains are also costly to maintain. If parts crack or break, especially grates, they need to be replaced for the system to work and be safe. Between the parts and the labor, the costs can quickly add up.
The Better Option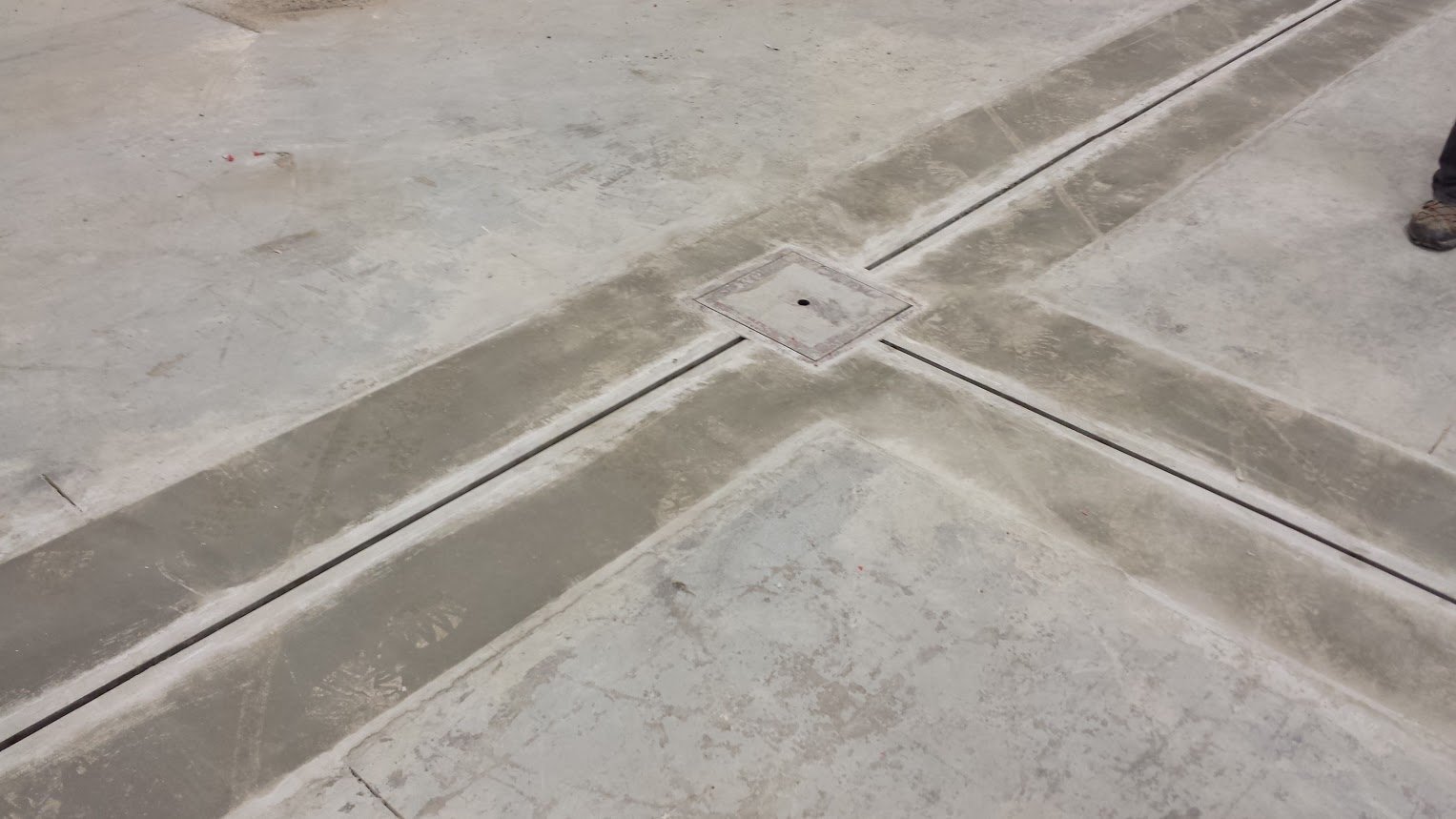 Slot Drain is a new and unique approach to trench systems. Unlike their traditional counterparts, Slot Drain is a linear, unobtrusive drain system with a sleek, slender design that eliminates the need for a grate cover. This design makes Slot Drain easy to maintain manually and makes self-cleaning methods like Clean-In-Place and the brand's Flush Flo technology more effective.
Slot Drain also provides more strength and durability; their industrial-strength 9000 and 10,000 Series models come in stainless steel varieties that offer a Load Class F, the strongest available. This, and not having a grate, ensures the system will never crack, bend, or break under the weight of various vehicles. The stainless steel drain channel is corrosion-resistant and can resist odors, further adding to the durability.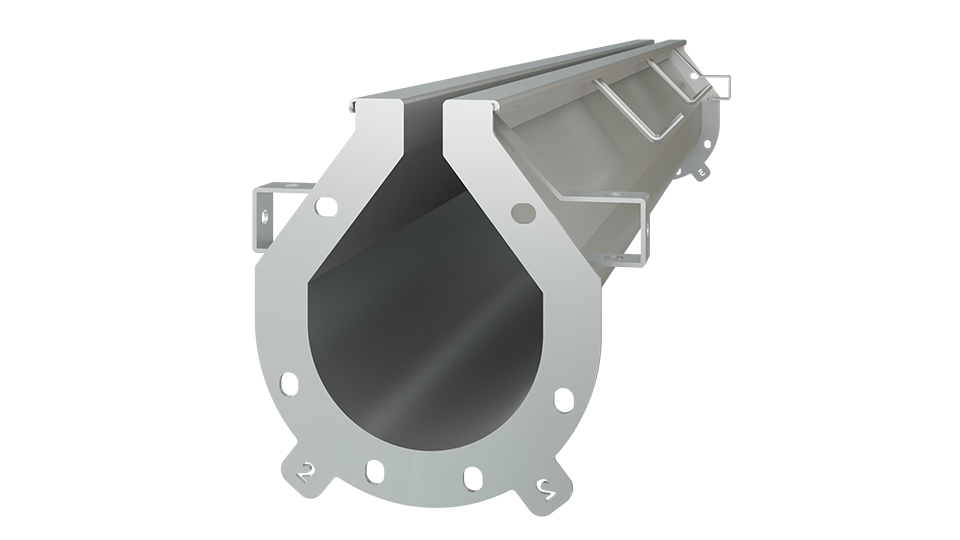 Finally, Slot Drain also offers their systems in three flow rate capabilities depending on your needs, ensuring it will service any car park well.
A Superior Drain System
Multi-storey car parks are important for providing a safe place for people to park their cars. Even with simple designs, some details are critical to ensuring that they are safe and clean. One such feature is multi-storey car park drainage. Proper drainage is essential to keep surfaces dry for cars and people, and to prevent mold or other issues.
Slot Drain is an excellent, reliable choice with a sleek design that will do the job without worrying about it becoming broken or damaged over time. Contact the drainage experts at Slot Drain today for more information on better car park drainage.