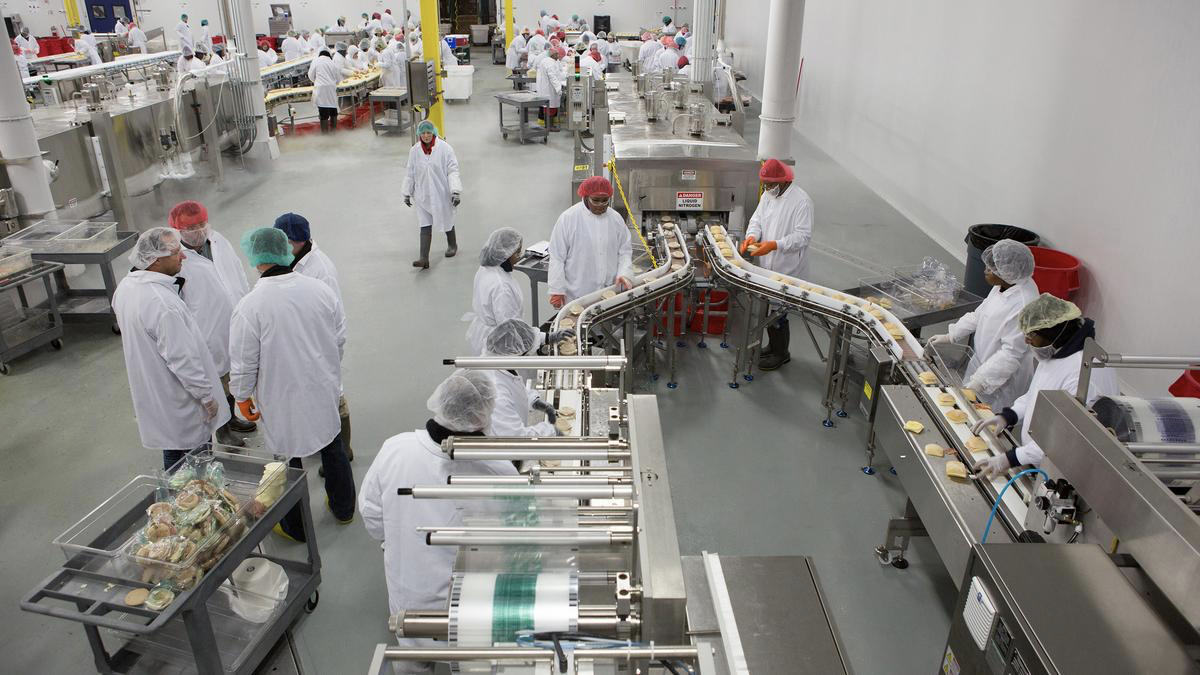 Facility owners have a lot to consider when it comes to creating and running their food facilities. One critical area managers need to be concerned with is the kind of materials they use in the overall construction. With strict USDA and FDA requirements for these facilities, choosing the right products is vital; because of that, you should consider using products that have met the NSF Certification requirements where applicable. One example of such an area is choosing NSF-certified drainage in food facilities. Here is what you should know about NSF Certification and why choosing NSF-certified drainage systems is the best option.
What Is the NSF?

The National Sanitation Foundation, or NSF, is an organization that was founded in 1944 from the University of Michigan's School of Public Health. Since its inception, the purpose of the NSF has been to standardize both sanitation and food safety requirements. Initially, their focus was on soda fountain and luncheonette equipment but expanded to other areas of public health and safety standards. To date, the organization has developed more than 80 public health and safety American National Standards. Since 1990, they have also expanded into international markets, and have since become known as NSF International.
What Is NSF Certification?
Beyond creating countless safety and sanitation standards, NSF International is also responsible for the NSF Certification. This is a unique and highly sought-after distinction that denotes products that meet the NSF's strict standards for public health and sanitation.
Products that receive NSF Certification have gone through rigorous testing performed by the NSF to ensure the product meets their standards. Therefore, consumers can rest assured the products that are NSF-certified have been thoroughly tested and re-tested in order to maintain their certification.
Why Is It Important?
NSF Certification is critical as it denotes products as being high-quality and safe to use within and around food facilities. These products are superior in their quality and safety, making them the best choices.
By using NSF-certified products in a food facility, you are ensuring the safest environment for consumers and employees alike. Additionally, by going with NSF-ated products, you can be sure your facility will meet the strict FDA and USDA standards.
Why Go With Certified Drainage in Food Facilities?

One product that should always be NSF-certified in food facilities is the drainage system. There are many different reasons why it is ideal to choose certified drainage in food facilities.
When products earn certifications like that of the NSF, it shows a commitment to creating quality products that meet the strictest standards of public safety and sanitation. By having such products in your facility, you are showing a commitment to creating the safest and most sanitary facility you can.
In addition, by choosing certified drainage in food facilities, you are selecting products that have been tested and proven to be more sanitary than their competitors, making them less likely to form and grow bacteria.
Finally, certified drainage systems will also use materials appropriate to the given application. This means drains will be made from materials that are durable, easy to clean, and capable of sanitation without the worry of the system breaking, cracking, eroding, chipping, or suffering any other type of damage due to chemical exposure. Beyond that, they need to do well in harsh environments where they may be exposed to high pressure and extreme temperatures.
Slot Drain's NSF-Certified Systems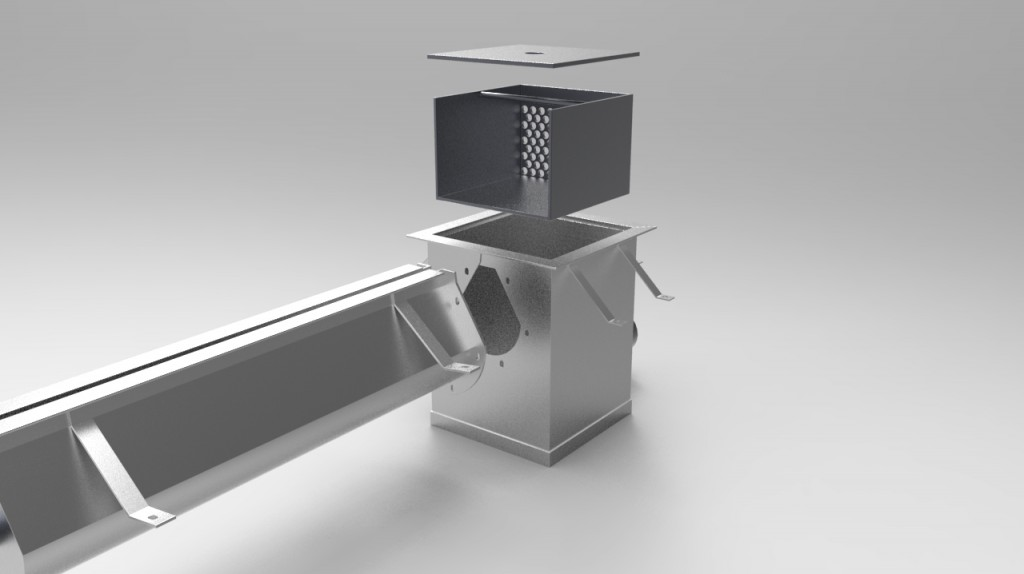 Slot Drain Systems has worked hard to create durable drainage systems that meet the highest standards. Recently, their work has been rewarded, and they have earned an NSF sanitary ANSI certification (used for meat- and poultry-processing environments), for their entire 10,000 Series line of drainage products. This series of drains has been specially designed for harsh food-processing environments that have the strictest sanitation requirements.
The Slot Drain's 10,000 Series NSF certification validates the company's product as safe for use in food-processing environments. This certification is also an industry first for the drainage category.
When creating a food-processing facility, you want to ensure you meet, and even surpass, the USDA and FDA standards. One way to do this is to choose NSF-certified or listed products. These products, as mentioned before, have gone through rigorous testing to prove their reliability, safety and sanitation level. Getting such a rating is not easy, and by choosing those products, you show a commitment to the cause and to your business.
Certified drainage in food facilities is a great place to start, and Slot Drain's newly certified 10,000 Series of drainage systems has proven to meet the strict standards of the NSF, making it a safe, reliable and highly durable option to place in any food-processing facility.