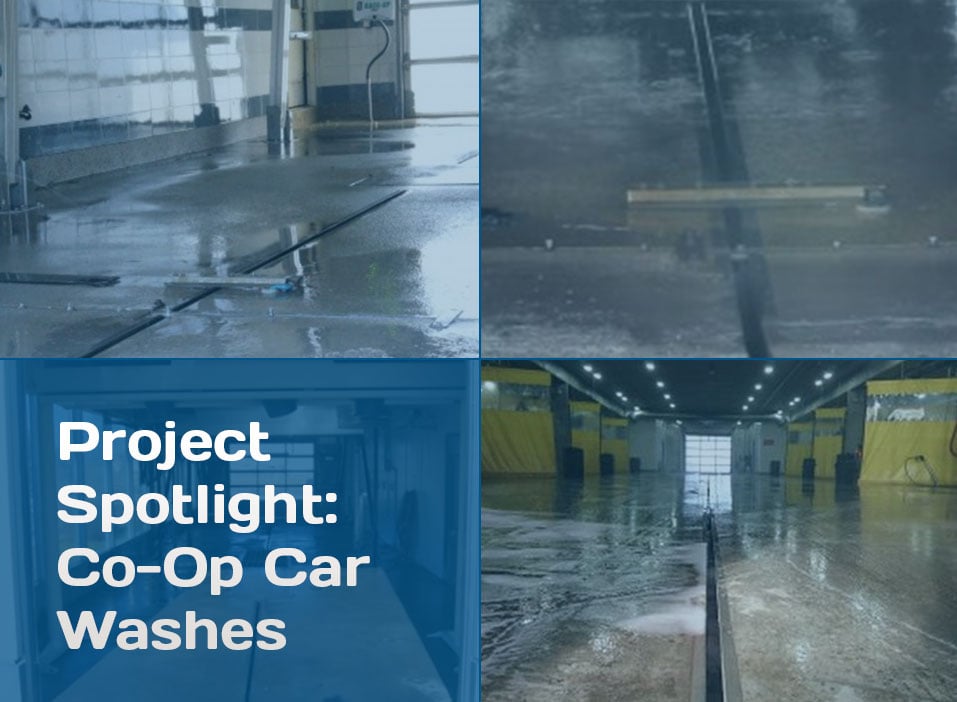 Where there is a lot of water usage, there is likely a drain system in place to manage the flow. These systems appear in all sorts of applications and can vary greatly in size and function. Car washes, particularly co-op car washes, require the right drainage system to help manage the used water. But, it doesn't mean you can choose just any system–you want one that can stand up to the pressures of a car wash. Fortunately, Slot Drain has the perfect solution for co-op car washes across the country.
Why Drainage is Important for Car Washes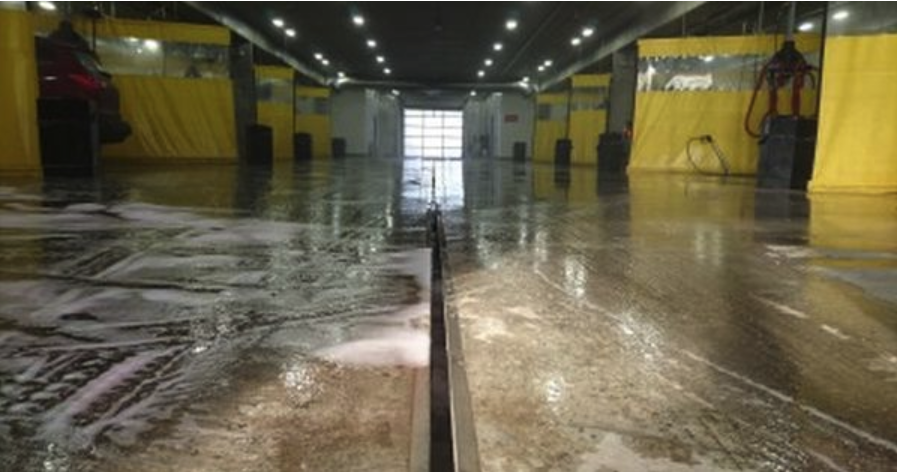 Car washes are one of the industries that require large amounts of water to do their job. Unless the water has somewhere to go after use, it will create large puddles that can cause a wide range of issues. One of the biggest issues that can come from the water having nowhere to drain is safety. Puddles of water create slippery surfaces that both people and cars can slide on, leading to injuries and accidents. A floor drainage system will help divert used water away from the floor surface, allowing it to stay cleaner and drier and, therefore, safer.
Important Car Wash Drainage Properties
While every industry can benefit from a floor drain system, they do not all require the same features. One of the most critical features that a drainage system in a co-op car wash should have is the right flow rate. If a drain system is too small, it will be unable to handle the water runoff produced by the car wash, overwhelming the system and leading to flooding. For the average car wash, a system should have, at minimum, a flow rate of 3 gallons per minute (GPM).

Another important feature to consider in a car wash drainage system is how easy it is to clean. Traditionally, grated systems are a common choice, but the grates are magnets for dirt and are difficult to clean. Instead of these grated systems, car washes should consider systems with minimal maintenance requirements, like grateless trench drains.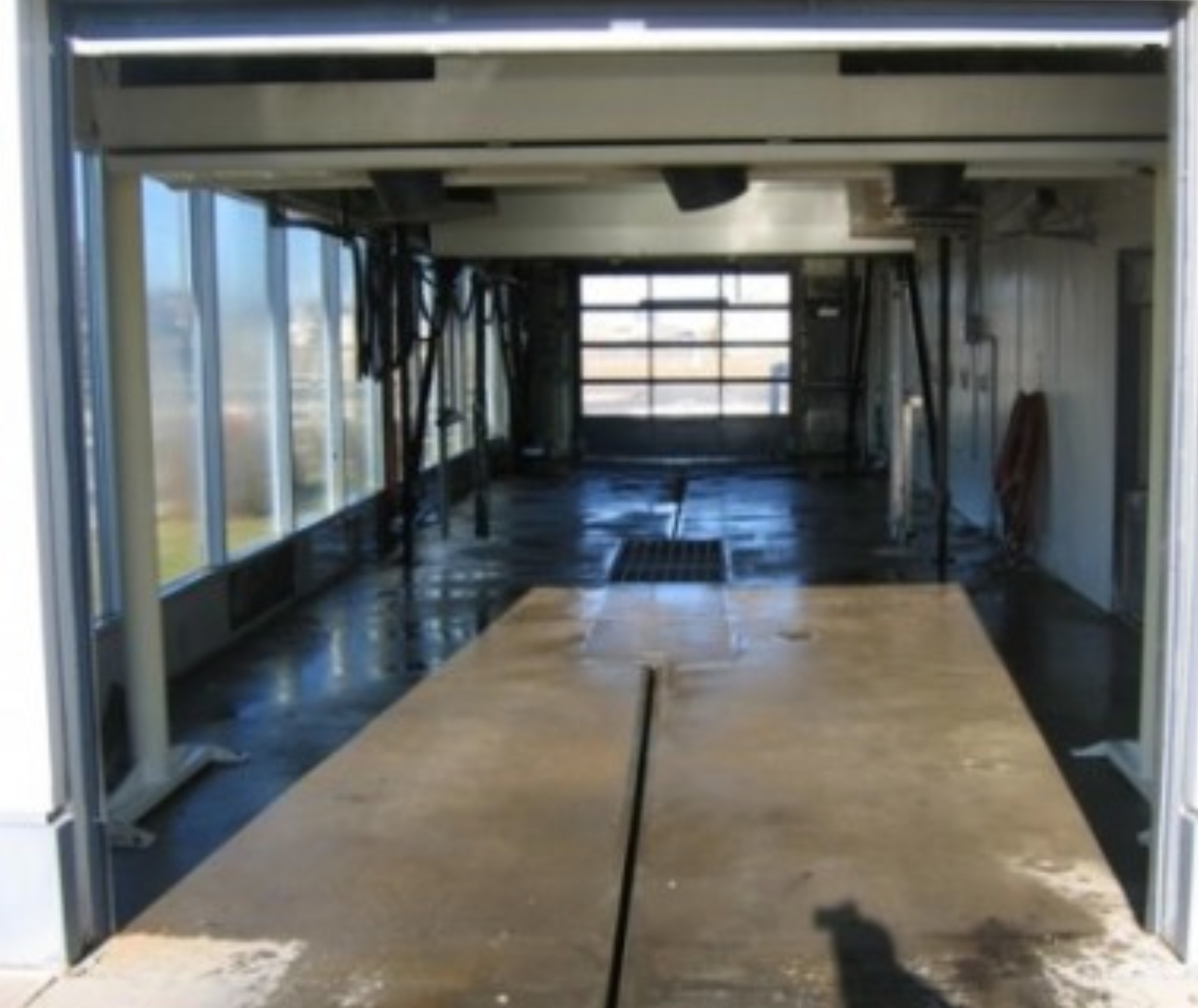 Safety is another major concern for car washes. Just as grates are difficult and tedious to maintain, they are also very fragile and can break easily, especially under the weight of heavy items, such as cars. As a result, broken grates can potentially lead to the injury of both workers and customers. Therefore, instead of a grated trench drain, a grateless system will not only be more ADA compliant, but also keep workers and customers safe from injury.
Finally, the materials used for the drain system are also important to consider. Car washes rely on a wide range of different chemicals to clean, not just the facility, but the cars that go through the wash. While some of the chemicals are relatively harmless, others can have corrosive properties. Too much exposure to these chemicals can cause certain types of drain systems to erode and deteriorate over time, which would effectively ruin the system. Instead, corrosion-resistant materials, like stainless steel, should be used to prevent any potential damage those chemicals may cause.
Why Choose Slot Drain?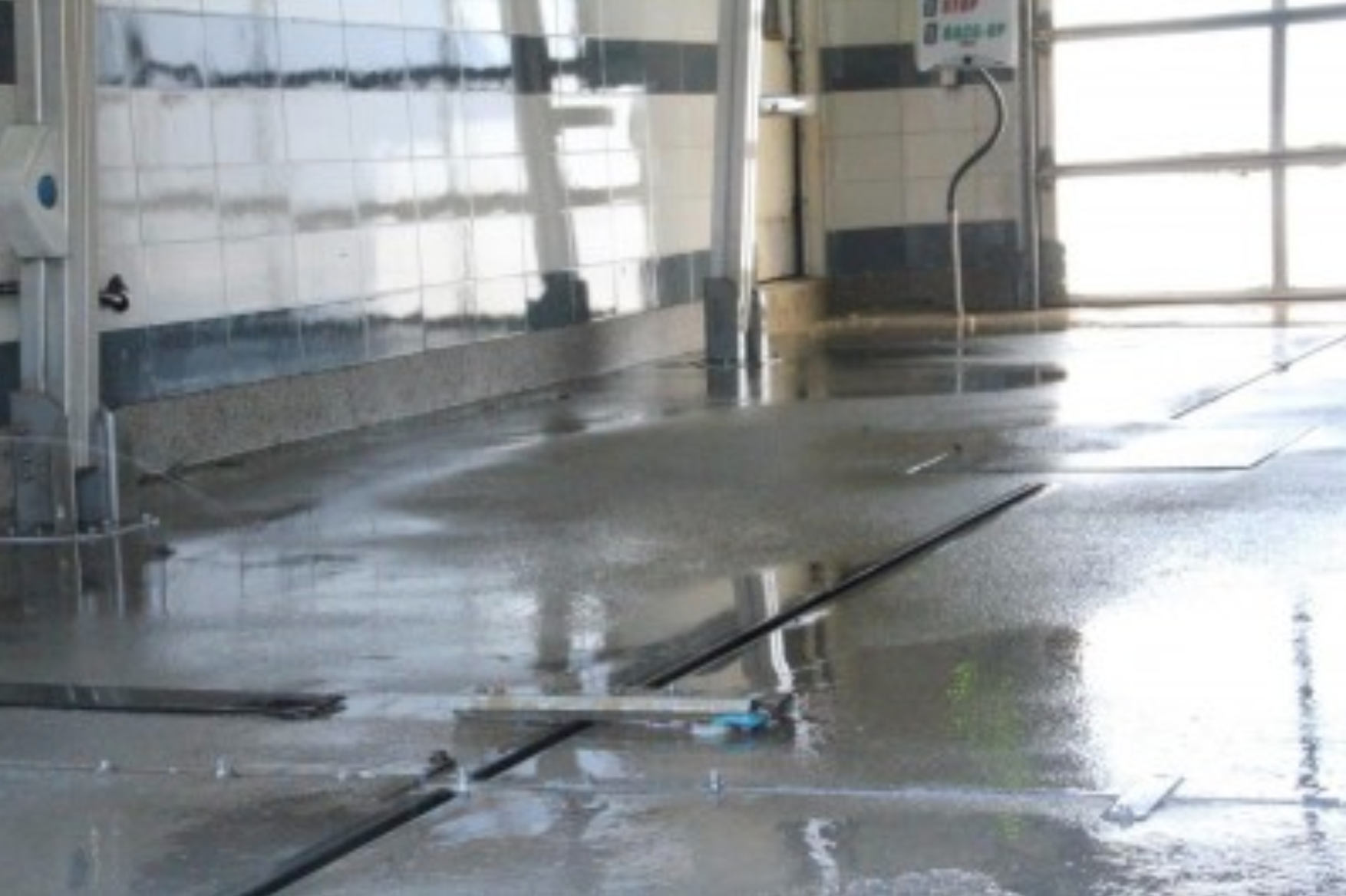 There are different floor drain systems on the market, but none can compare to Slot Drain. It is one of the most durable systems on the market and comes pre-sloped and pre-assembled, for easy installation. The system is designed to be ADA compliant, with the only exposed parts being the stainless steel surface angles. Slot Drain has a small channel opening that doesn't require a grate, and it features a Class F load capacity, the highest capacity possible. It is also capable of handling flow rates up to 33 GPM, making it highly effective for car washes.
The stainless steel construction of the system means that it is resistant to corrosion, and therefore able to withstand the various chemicals used by car washes. It is also incredibly easy to clean and maintain, in part, due to the lack of a grate cover. Slot Drain's systems also offer for self-cleaning functions, taking a majority of the maintenance labor out of the picture.
With the amount of water that car washes use, it is critical to have an efficient drainage system in place. You need a system that is safe, effective, and easy to maintain. While there are various drainage systems on the market, there is no denying the effectiveness of Slot Drain. These systems have been used in places such as Walmart Service Centers, Federated Co-op Gas Stations & Car Washes, Esso Service Stations & Car Washes, and others to provide the necessary, effective drainage solutions they require.