Resorts are well-known for their luxury and beauty, with every detail taken into careful consideration. Guests will likely only notice the prominent parts of the resort's design: the architecture, the colors, furniture, and any other notable details. They may even notice some of the details related to the overall functionality of the resort. One detail that may go unnoticed is the resort's drainage systems. While these systems may go unnoticed, it makes them no less important to the safety and function of resorts.
Function is not the only concern for resorts when it comes to drainage systems. Appearance is also a major concern, as resorts want their drainage systems to blend in with their designs rather than create an eyesore.
Pool and Lounge Areas
Pools and lounge areas are the areas of a resort where drainage is most critical. A drainage system keeps pool water runoff from remaining on the pool deck, where it can become a safety and health hazard. Otherwise, it creates a slippery surface that's a breeding ground for mold and bacteria that can cause problems such as athlete's foot. Other issues with standing water around a pool deck include the erosion of concrete and tiles, which creates an unattractive and unsafe pool area.
Since pools are often the main attraction, function isn't the only aspect of a drainage system to consider. Appearance is another important detail to ensure that your pool's design remains seamless.
Discreet Landscape Drainage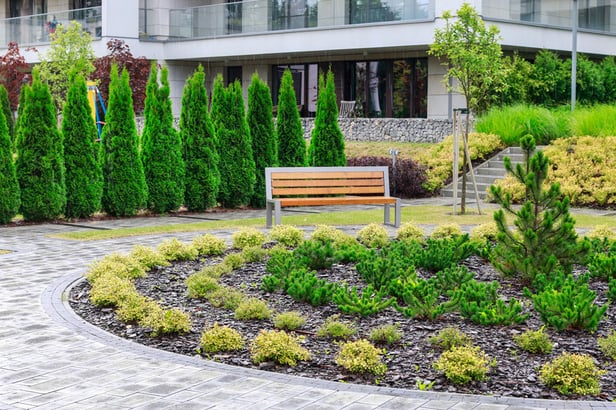 Gardens provide a tranquil space to relax, but they require plenty of water to keep the plants healthy and thrive. Like with water around the pool, standing water around landscaping and patio areas can erode concrete, tiles, and soil. It can also leave the surface wet, increasing the chances of an employee or guest injuring themselves.
Drainage helps prevent all of these issues, but you wouldn't want an unattractive, grate-covered drain system affecting the beauty of the landscaping. You also don't want it creating safety problems, since some systems can create tripping hazards.
Maintaining a Clean and Polished Parking Lot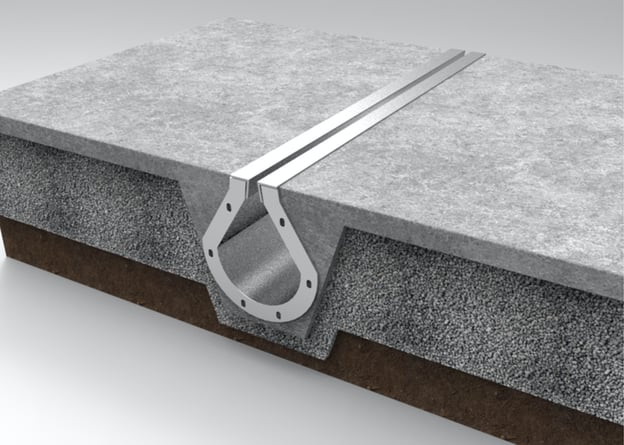 Resort parking lots are kept as immaculate as possible. Workers take the time to pick up trash and remove all the dirt and debris to remove stains and pressure wash the surface. They will also fill and repair any cracks or potholes that have begun to form due to erosion from water runoff and the occasional vehicle fluid leak.
Parking lot maintenance also means taking preventive measures, like having a drainage system to help control water runoff. A system will keep runoff off the surface, prevent cracking and eroding of the surface which creates an unattractive appearance and a hazard for driving over or walking across. A parking lot is a big part of the resort, and you want it to be on par with the rest of the resort in terms of appearance, which makes the drainage design important.
Restaurant and Bar Areas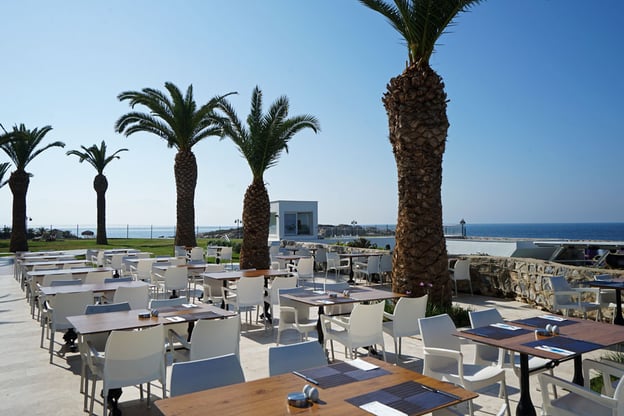 A resort's drainage system should continue into the restaurant and bar areas, where messes can happen frequently. An effective drainage system in these areas will help ensure the floors stay dry during open hours, when drinks or food may spill, and it will also help make cleaning much easier. In public areas where guests are present, it is essential that the drainage system not negatively affect the overall aesthetic.
Safe and Clean Commercial Kitchens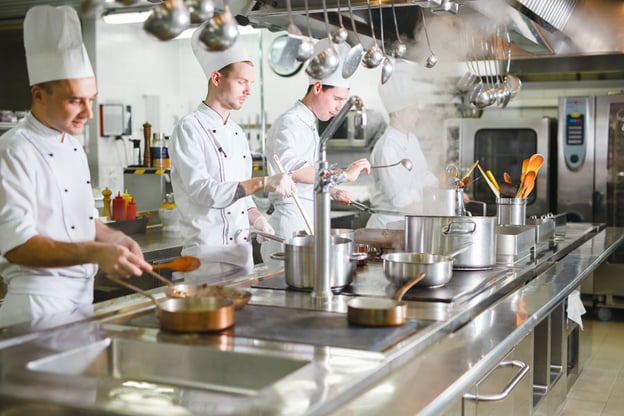 The commercial kitchens of resorts see a lot of activity. Like restaurant and bar areas, they are prone to spills and messes that can create an unsafe environment for employees. Drainage systems are critical to keeping floors dry and free from standing water, minimizing the risk of injuries, and eliminating bacteria that can lead to contamination.
Guests may not see the inside of the kitchens in resorts, but you want to provide the kitchen staff with a functional and aesthetically pleasing workplace that keeps safety in mind. That means investing in a drainage system that will be as unobtrusive as it is functional.
The Elegance and Function of Slot Drain
Appearance matters a great deal in resorts, so choosing the best drainage system is essential. Slot Drain is a pre-sloped, pre-assembled linear system that provides exceptional form and function. The 6,000 and 7,000 Series systems are ideal for areas like pools, landscaping, and parking lots. They feature a strong, sanitary stainless steel design with a heavy-duty weight class that ensures they can handle heavy traffic. The 9,000 and 10,000 Series systems feature food-grade safe stainless steel with industrial-level strength that is ideal for restaurants, bars, and commercial kitchens.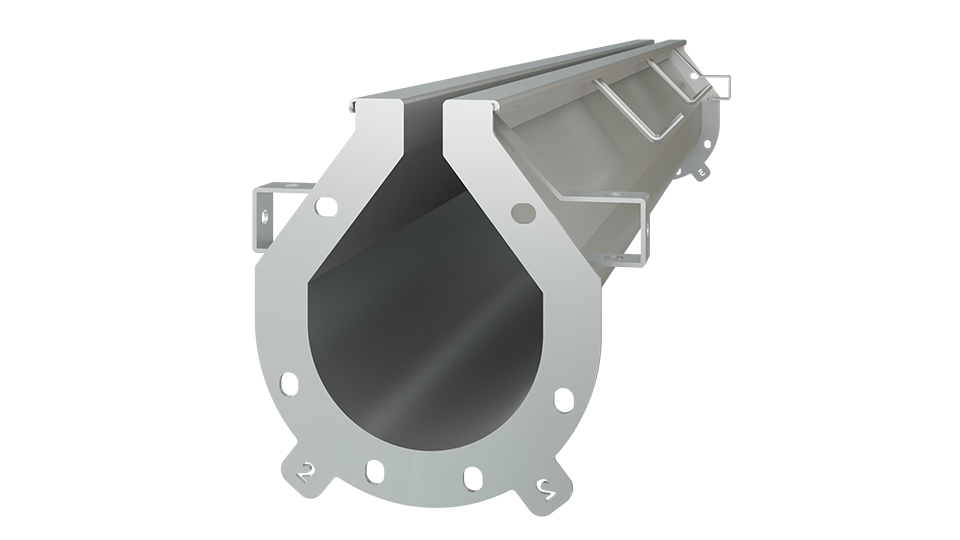 All Slot Drain systems feature the same grate-free design that helps them blend seamlessly with any setting so that they are virtually unnoticeable. Their design also makes them much easier to maintain, especially with the addition of options like Flush Flo and Clean In Place, depending on which model you choose. Additional features like a catch basin and strainer basket are also available to help catch items and debris that may fall into the system.
More Than Just Functional Design
Ensuring that drainage is efficient and functional is vital to maintaining a clean and sanitary resort. That doesn't mean resort owners and managers have to ignore elegance in the name of functionality. Slot Drain combines these both into one sleek design. Slot Drain is the most efficient and attractive resort drainage solution available. With Slot Drain, your resort can have an effective drainage solution, without sacrificing beauty and elegance. Get a quote today.